Fukuoka Mentsudan (Udon)(1/3)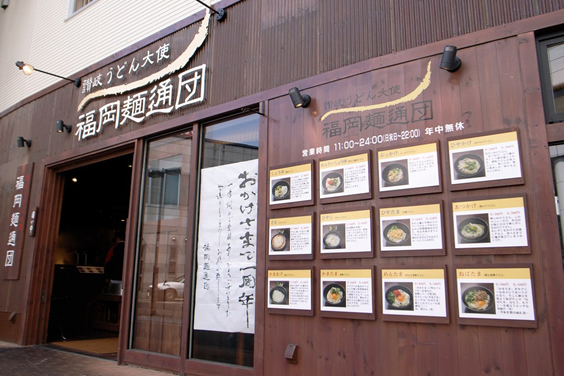 Noodles, schmoodles? Obviously you've never had the good stuff! Let Fukuoka Mentsudan take care of that for you. This noodle shop, roughly translated as "group of knowledgeable noodle eaters" was originally established by a magazine editor in Kagawa Prefecture, Shikoku. In 2006, Bunpei Yuge, one of Fukuoka's most prolific food editors, brought this winning formula of cheap but tasty udon to Fukuoka.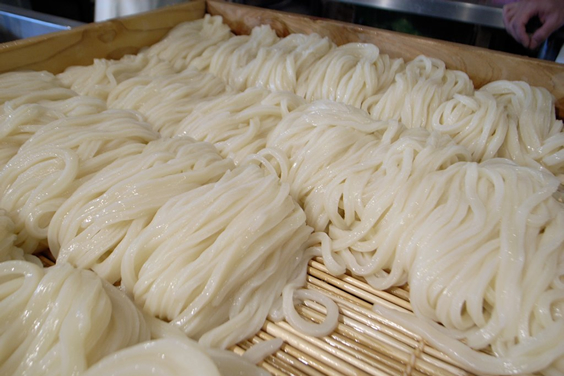 The noodles served here are sanuki-udon, much firmer and more square-shaped than Hakata udon, and customers can choose from a dozen varieties of hot or chilled noodles. There are two sizes, regular or large, but unless you're on a diet, we recommend the large portion!
PRESENTS
All the info. on asianbeat's present campaign!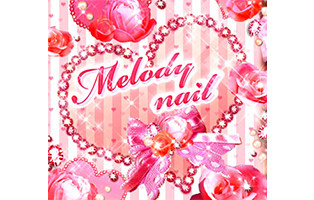 * Win a a free 60-minute course ticket for "Melodynail"!
[Details] Click
HERE
!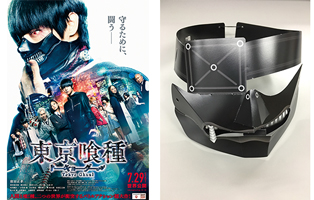 * Win a live action film "Tokyo Ghoul" Kaneki-style paper masks!
[Details] Click
HERE
!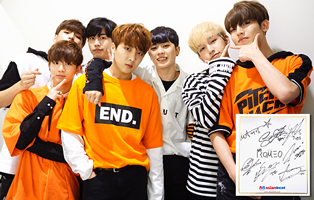 * Win a card signed by ROMEO!
[Details] Click
HERE
!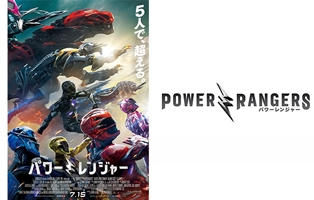 * [Tickets to be won!] Kyushu premier of "POWER RANGERS" in Fukuoka!
[Details] Click
HERE
!