Interview Now - 伊万里有 (Yu Imari) -(2/2)

No wonder girls are addicted to it!
ab: Speaking of grabbing girls' hearts, your cool demeanour in "Tōken Ranbu" did just that!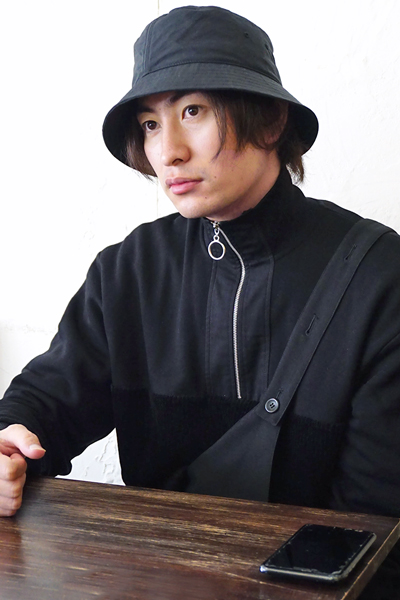 Imari
: In "Tōken Ranbu," there are many characters who, being Japanese swords, are brought to life as cute and handsome men. It's no doubt that more girls know about swords, the more they would be addicted to it. Being that they are famous swords, they have strong individuality, and the history surrounding the swords gives the characters depth, and so even men think, "That's cool." The heartrending fate of not being able to escape a troubled world, that doesn't exist in the present era, and so maybe there's that attraction, too.
ab: "Tōken Ranbu" is also popular abroad, isn't it!

Imari
: When we were doing events in Shanghai, Guangzhou, and so on in China, I was surprised by the passion of the fans. They expressed their emotions more straightforwardly than Japanese people do. Frankly, I was delighted.
ab: Recently, you've been listening to a lot of Asian artists' songs, right?

Imari
: Yes. I freely listen to music, without restrictions. Other than Hip Hop and R&B, which I've liked from the start, I got into K-POP a little while ago, and C-POP recently. I think they are doing some stylish compositions, and it give me inspiration.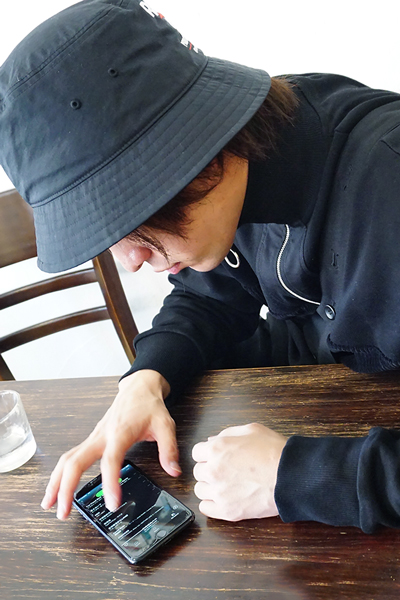 Starting from Chinese and Taiwanese artists, he listens to a wide range of music.
Check out the delicacy of the content that Japan creates!
ab: Mr Imari, you have extended antennas out to various places and grown from many angles. From here on out, we look forward to even more growth from you! Finally, please send a message to our asianbeat's domestic and international readers!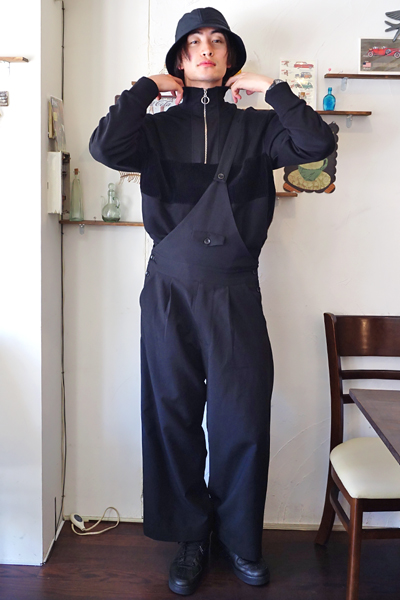 Imari
: What I hope everyone pay more attention to is the details of the "made in Japan" contents. I think that the people involved in creating anime and games are amazing, indeed. On the breeding ground for the creation of these products, there is the politeness of the Japanese people. Actually, were you come to Japan and take a walk along its streets, I think you would definitely be surprised at the rubbish-less, clean streets, and the warm hospitality. Definitely, once, come and experience Japan!
PRESENT!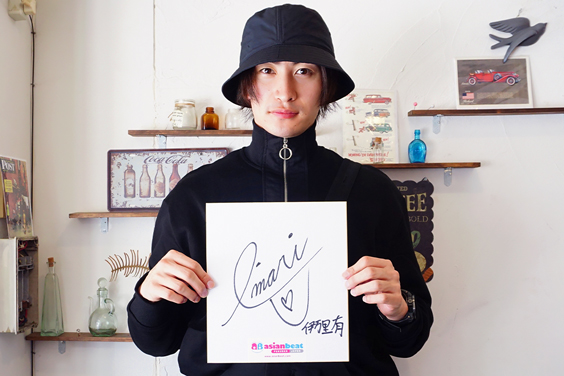 We have a card signed by Yu Imari to give away to ONE lucky asianbeat reader! Don't miss-out!
[Application Period]
Friday 19 April 2019 - Sunday 26 May 2019 (Japan Standard Time)
[Winner to be announced on]
Wednesday 29 May 2019
The application period is now over. Thank you!
The lucky winner is ...歐陽盈 san
(Please note, winners will receive an email directly from asianbeat. If you don not reply with a confirmation message within a week, you application will become invalid and you will not be able to claim your prize.)
Related Articles

External Links