Participating in a Fukuoka cosplay event!
Next, I took part in a cosplay event held at the Fukuoka Jericho. It felt kinda strange meeting all the different cosplayers and photographers but I had a good time. Getting to see Japanese cosplayers in person and seeing how the photographers work with them as well as having a few shots of me taken with the other cosplayers was really interesting.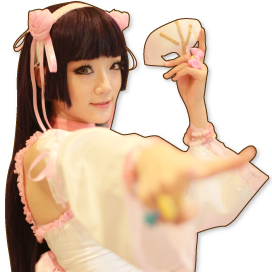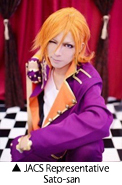 In cooperation with: JACS
JACS is a group that focuses on creating cosplay events mainly in Kyushu to promote better communication amongst cosplayers.
Contact: info@jacs.biz
Official Website:
http://jacs.biz/
Related Articles