[Cosplayers Laboratory] - China - #016 Caicai

China's one and only cosplay magazine, "COS TOP," evangelists of the cosplay scene in China, are constantly scouring the country for the nation's most prominent cosplay figures to induct them into the highly exclusive cosplay community they've created, called "TOP Koukou" (TOP High School). In this corner we'll introduce you to the leading members enrolled in China's "TOP Koukou" community.

Cosplayer number 16 is a 10 year veteran, it's Caicai.
Cosplayer #016 - Caicai (菜菜)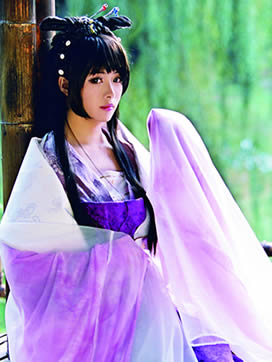 From captivating female characters to beautiful male costumes, Caicai will surely fascinate any cosplay fan with this appearance.

■Profile
・Cos Name: Caicai
・DOB: 20 December
・Star Sign: Sagittarius
・Hobby: anime, comics, swashbuckling stories, games, music, films, BL... so, everything!
・Cosplay History: 10 years
・Favorite works: So many!
FINAL FANTASY, Ace Attorney, RG Veda, 7SEEDS, SLAM DUNK, Fullmetal Alchemist, NANA, Neon Genesis Evangelion, Parasyte, Bio Booster Armor Guyver, Berserk
・Best Cos Character: Sheryl Nome from 'Macross Frontier' , C.C from 'Code Geass', Hajime Saitou from 'Hakuouki'
・Cosplay Expenses: About 7,000-8,000 Yuan ($1,100-1,300) / year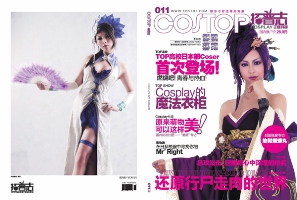 [Cos TOP] 
■ Chinese cosplay magazine. On the main page of the site, you can find info on the latest cosplay works in the "COS TOP photo gallery," read about popular cosplayers, their everyday lives and the characters they impersonate in "COS TOP High School," as well as interviews with cosplay groups in "COS TOP Group Interview Exclusive." To further expand the cosplay industry in China, cosplay is presented as a type of style, and as it gradually merges into the everyday lifestyles of the youth in China, it evolves and starts to create whole new fashion trends on its own.
■ TOP Official site
http://www.costop.com/
■ Purchase the magazine
http://shop59224145.taobao.com
PRESENTS
All the info. on asianbeat's present campaign!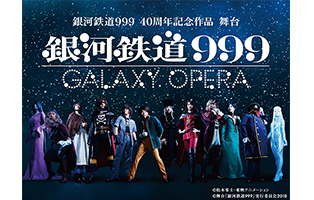 * Win 2 pairs of tickets to the play "Ginga Tetsudo 999" -GALAXY OPERA- Kitakyushu Performance!
[Details] Click
HERE
!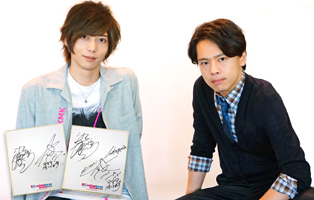 *Win a card signed by Akinori Nakagawa & Toshiyuki Someya!
[Details] Click
HERE
!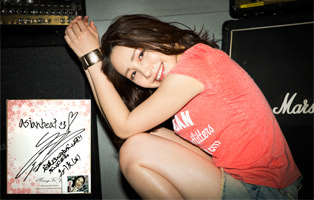 * Win a card and a cheki (photo) autographed by You Kikkawa!
[Details] Click
HERE
!