[Cosplayers Laboratory] - China -

In recent years, cosplay has grown to the extent that it's now an icon of pop culture – not just in Japan, but throughout Asia and all over the world.

In China, cosplay culture is growing in its own unique ways. Of course you can find cosplayers of all the popular Japanese characters, but in addition to this there are also a whole range of characters originating from Chinese-made games, and performing cosplay skits in a group is also a popular expression of the culture. China's one and only cosplay magazine, "COS TOP," evangelists of the cosplay scene in China, are constantly scouring the country for the nation's most prominent cosplay figures to induct them into the highly exclusive cosplay community they've created, called "TOP Koukou" (TOP High School). In this corner we'll introduce you to the leading members enrolled in China's "TOP Koukou" community.

PRESENTS
All the info. on asianbeat's present campaign!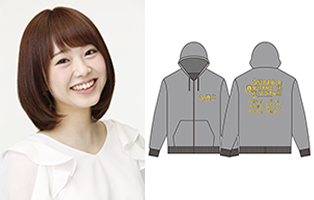 * Win a "Super Anisong Ichiban!!!!" live item (parker) signed by Touko Nakamura!
[Details] Click
HERE
!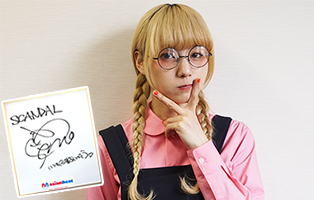 * Win a signed card from SCANDAL MAMI!
[Details] Click
HERE
!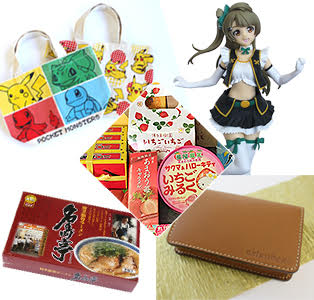 * [Win a Prize!] Take Part in Our Reader Survey!
[Details] Click
HERE
!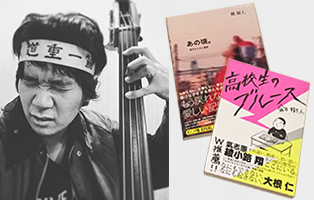 * Win a book "Ano koro ~ Danshi kashimashi monogatari ~" or a "Kokosei no Blues" written by Mikito Tsurugi!
[Details] Click
HERE
!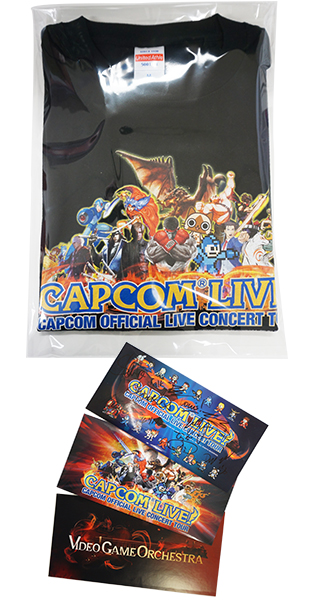 * Win a "CAPCOM LIVE!" Tshirt and a set of stickers!
[Details] Click
HERE
!