[Cosplayers Laboratory] - Indonesia Edition - #1 Pinky Lu Xun

The Indonesian version of the highly popular segment "Cosplayers Laboratory" is finally here! For our first installment we met up with Pinky Lu Xun, a cosplayer who is based in Indonesia, but often invited to events abroad and is active all over the globe!
Cosplayers No.1 Pinky Lu Xun
Pinky not only participates and judges cosplay events in Indonesia, but is also often invited to attend cosplay events abroad as a special guest! Well-known and much-loved in the world of Indonesian cosplay, she is the perfect choice to feature in our landmark first edition of the Indonesian section of Cosplayers Laboratory! There's so many great photos for you to enjoy, so be sure to check them out!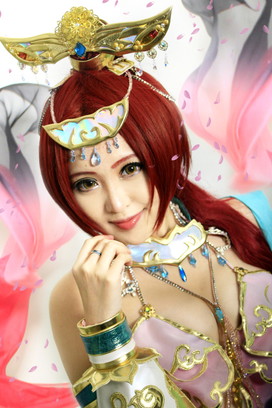 ■Profile
- Cos Name: Pinky Lu Xun
- DOB: 11th July
- Cosplay History: Around 18 years
- Current Location: Jakarta, Indonesia
- Hobbies: Cosplay, reading and watching horror movies
- Best Cos Character: Characters that appear in compute games.
- Cosplay Expenses: About 1.000.000 ~ 3.000.000 Rupiah per month (equates to around 10,000-30,000 Yen)
■Links
- Facebook:
https://www.facebook.com/pinkyluxun
- Twitter:
https://twitter.com/pinkyluxun
- Instagram:
https://www.instagram.com/pinkyluxun/
■Message
Hi everyone! My name is Pinky and I am an Indonesian cosplayer! Keep fun and creative!
PRESENTS
All the info. on asianbeat's present campaign!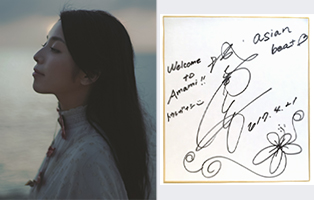 * Win a card signed by Minami Kizuki!
[Details] Click
HERE
!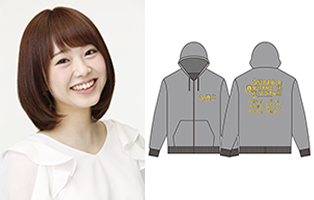 * Win a "Super Anisong Ichiban!!!!" live item (parker) signed by Touko Nakamura!
[Details] Click
HERE
!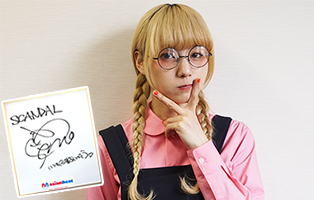 * Win a signed card from SCANDAL MAMI!
[Details] Click
HERE
!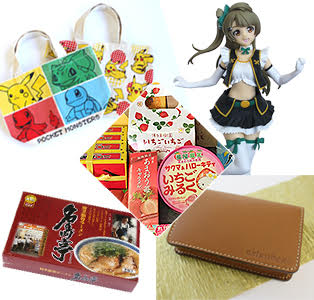 * [Win a Prize!] Take Part in Our Reader Survey!
[Details] Click
HERE
!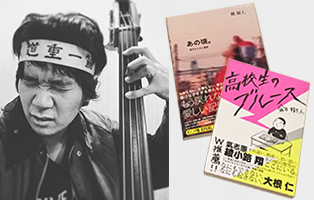 * Win a book "Ano koro ~ Danshi kashimashi monogatari ~" or a "Kokosei no Blues" written by Mikito Tsurugi!
[Details] Click
HERE
!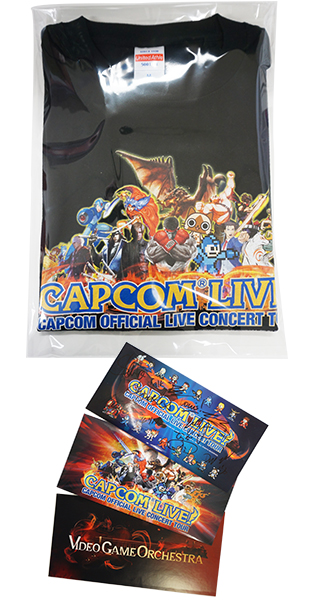 * Win a "CAPCOM LIVE!" Tshirt and a set of stickers!
[Details] Click
HERE
!