[Cosplayers Laboratory] #011 - Taiwan - King KuangJian

"Cos Lab" is the corner where we introduce Asia's most popular cosplayers and display a collection of some of their finest works. Following on from the Japan and China editions, we now turn to Taiwan.
In this Taiwan edition, we team-up with Taiwanese dojin and cosplay magazine, "Dream Project," and introduce you to some of Taiwan's most prominent cosplayers!

Cosplayer #011 is KuangJian, who is not afraid to cut loose and explore some darker and more dangerous cosplay themes.
Cosplayer #011 - King KuangJian (King狂間)
In this installment, not only can you see the talent with which he has brought these characters to life but you can also feel the dangerous and somewhat threatening aura he exudes.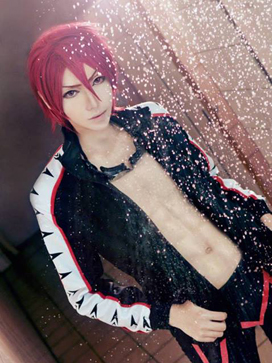 [Magazine "DREAM Project"]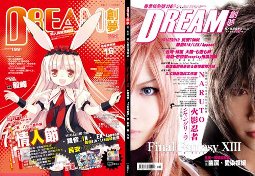 ■ Taiwan's first and longest running dojin and cosplay magazine. "Dream Project" is Taiwan's comprehensive source to all things dojin and cosplay. They feature original works, dojin works, manga and illustrations, as well as introduce authors, provide info on cosplay events and exhibitions, and feature special lecture articles. "Dream Project" is a platform for Taiwan's dojin and cosplay community.
■ TOP Official site
http://dream.ezla.com.tw/
■ Official blog
http://diary.blog.yam.com/ezla
■ Facebook-fanpage 'DREAM Project' 
http://www.facebook.com/DREAMproject.FB
■ Purchase the magazine
http://ebook.ezla.com.tw/index.php
PRESENTS
All the info. on asianbeat's present campaign!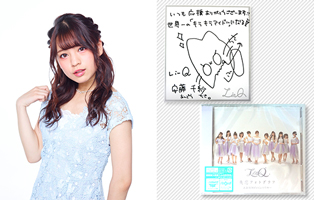 * Win a CD & a card signed by LinQ Chisa Ando!
[Details] Click
HERE
!