[Cosplayers Laboratory] #014 - Taiwan - AYA

In the Taiwanese section of our popular segment "Cosplayers Laboratory" we bring you photographs of famous cosplayers! With the Chinese and Japanese already up and running, for the Taiwan edition, we've teamed-up with the dojin and cosplay magazine "Dream Project" to introduce you to some of Taiwan's most prominent cosplayers!
Cosplayers No.14 - 紅月凌(AYA)
This time we caught up with cosplayer 紅月凌(AYA), who is a big fan of Usagi Tsukino from "Sailor Moon." With an ability to play it cool, as well as cute, be sure to have a look through her amazing cosplay photos, in which she takes on all kinds of different styles!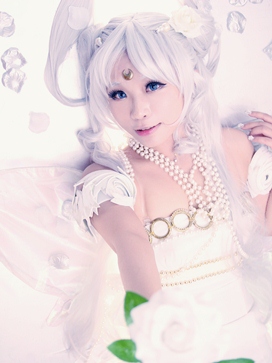 ■Profile
・Cos Name:AYA (紅月凌)
・Age:Forever 18 (lol)
・Cosplay History:15 years
・Current Location:Taoyuan (Taiwan, Taipei)
・Best Cos Character:Chibi, Lolita and Roboko
・Cosplay Expenses: Usually up to 8,000 Taiwanese dollars on one character.
■Link
・
Facebook
・
worldcosplay
[Magazine "DREAM Project"]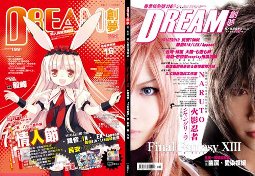 ■ Taiwan's first and longest running dojin and cosplay magazine. "Dream Project" is Taiwan's comprehensive source to all things dojin and cosplay. They feature original works, dojin works, manga and illustrations, as well as introduce authors, provide info on cosplay events and exhibitions, and feature special lecture articles. "Dream Project" is a platform for Taiwan's dojin and cosplay community.
■ TOP Official site
http://dream.ezla.com.tw/
■ Official blog
http://diary.blog.yam.com/ezla
■ Facebook-fanpage 'DREAM Project' 
http://www.facebook.com/DREAMproject.FB
■ Purchase the magazine
http://ebook.ezla.com.tw/index.php