[Cosplayers Laboratory] #004 - Taiwan - MOMO

"Cos Lab" is the corner where we introduce Asia's most popular cosplayers and display a collection of some of their finest works. Following on from the Japan and China editions, we now turn to Taiwan.
In this Taiwan edition, we team-up with Taiwanese dojin and cosplay magazine, "Dream Project," and introduce you to some of Taiwan's most prominent cosplayers!

Cosplayer #004 is a lover of immature, capricious characters: MOMO
Cosplayer #004 - MOMO(毛毛)
This time we are introducing MOMO, a cosplayer who is obsessed with making her costumes from scratch, along with pinning down the right make-up combination to match. MOMO's favorite type of character is brattish and immature but with a heart of gold. Check out these pictures so cute you'll just want to hug them!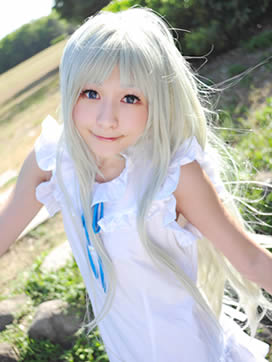 ■Profile
・Cos Name: MOMO
・Age: It's my secret.
・Cosplay History: 4~5 years
・Current Location: Taipei, Taiwan
・Best Cos Character: Tsundere(*) or lolita characters
・Cosplay Expenses: About 2,000-4,000NT$
(*)Tsundere:a person who is initially cold and even hostile towards another person before gradually showing his or her warm side over time
■Link
・
Facebook
・
BLOG
[Magazine "DREAM Project"]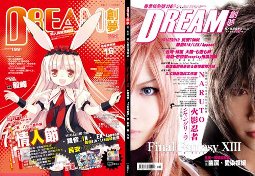 ■ Taiwan's first and longest running dojin and cosplay magazine. "Dream Project" is Taiwan's comprehensive source to all things dojin and cosplay. They feature original works, dojin works, manga and illustrations, as well as introduce authors, provide info on cosplay events and exhibitions, and feature special lecture articles. "Dream Project" is a platform for Taiwan's dojin and cosplay community.
■ TOP Official site
http://dream.ezla.com.tw/
■ Official blog
http://diary.blog.yam.com/ezla
■ Facebook-fanpage 'DREAM Project' 
http://www.facebook.com/DREAMproject.FB
■ Purchase the magazine
http://ebook.ezla.com.tw/index.php
PRESENTS
All the info. on asianbeat's present campaign!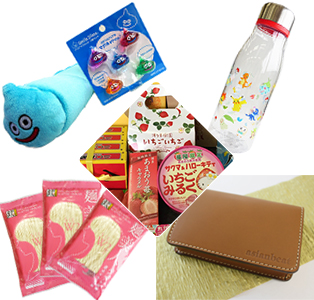 * Take Part in Our Reader Survey and Win a Really Great Prize!
[Details] Click
HERE
!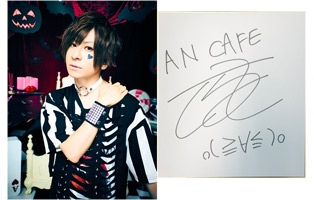 * Win a card signed by AN CAFE / Teruki!
[Details] Click
HERE
!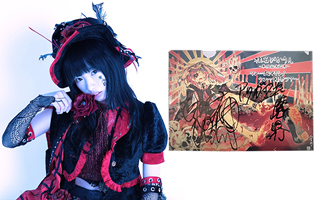 * Win a file signed by Pikarin Shiina!
[Details] Click
HERE
!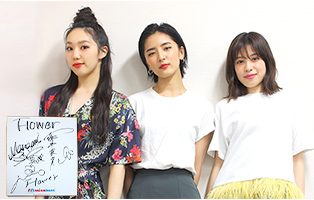 * Win a card signed by Flower's Manami Shigetome, Shuuka Fujii, and Mio Nakajima!
[Details] Click
HERE
!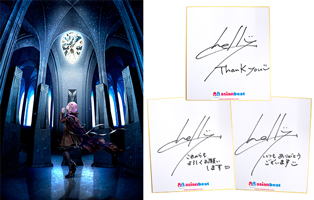 * Win a card signed by EGOIST chelly!
[Details] Click
HERE
!