[Cosplayers Laboratory] #005 - Taiwan - Angel child

"Cos Lab" is the corner where we introduce Asia's most popular cosplayers and display a collection of some of their finest works. Following on from the Japan and China editions, we now turn to Taiwan.
In this Taiwan edition, we team-up with Taiwanese dojin and cosplay magazine, "Dream Project," and introduce you to some of Taiwan's most prominent cosplayers!

Cosplayer #005 is a 15 year cosplay veteran: Angel Child
Cosplayer #005 - Angel child (燈燈)
This time we are looking at Angel Child, a cosplayer well known for Taiwanese marionette cosplay. In her 15 year career she has attended international cosplay events, released books, dvds and even appeared on TV. We hope you enjoy this photo gallery from a truly versatile cosplayer!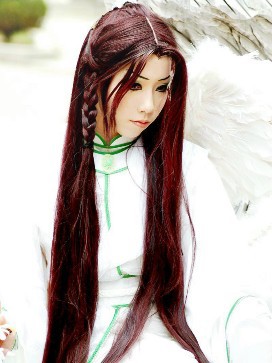 [Magazine "DREAM Project"]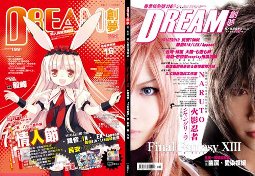 ■ Taiwan's first and longest running dojin and cosplay magazine. "Dream Project" is Taiwan's comprehensive source to all things dojin and cosplay. They feature original works, dojin works, manga and illustrations, as well as introduce authors, provide info on cosplay events and exhibitions, and feature special lecture articles. "Dream Project" is a platform for Taiwan's dojin and cosplay community.
■ TOP Official site
http://dream.ezla.com.tw/
■ Official blog
http://diary.blog.yam.com/ezla
■ Facebook-fanpage 'DREAM Project' 
http://www.facebook.com/DREAMproject.FB
■ Purchase the magazine
http://ebook.ezla.com.tw/index.php
PRESENTS
All the info. on asianbeat's present campaign!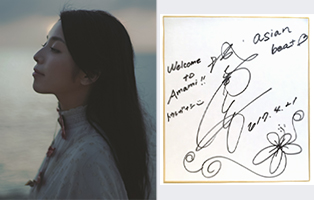 * Win a card signed by Minami Kizuki!
[Details] Click
HERE
!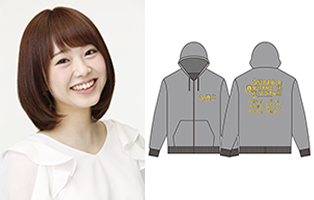 * Win a "Super Anisong Ichiban!!!!" live item (parker) signed by Touko Nakamura!
[Details] Click
HERE
!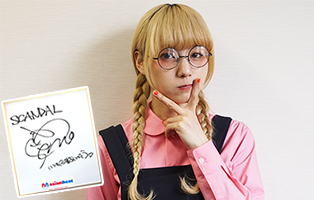 * Win a signed card from SCANDAL MAMI!
[Details] Click
HERE
!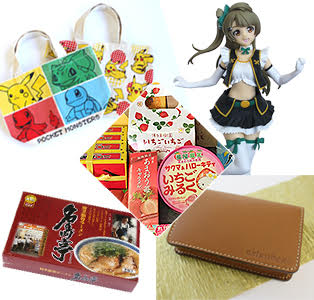 * [Win a Prize!] Take Part in Our Reader Survey!
[Details] Click
HERE
!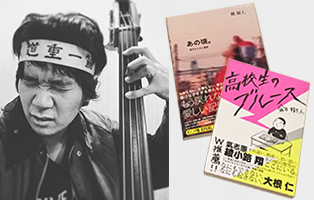 * Win a book "Ano koro ~ Danshi kashimashi monogatari ~" or a "Kokosei no Blues" written by Mikito Tsurugi!
[Details] Click
HERE
!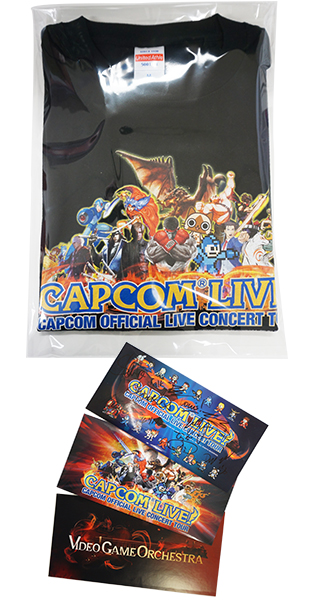 * Win a "CAPCOM LIVE!" Tshirt and a set of stickers!
[Details] Click
HERE
!