[Cosplayers Laboratory] - Thailand - #006 ZEASonal

Check-out the popular "Cosplayers Laboratory - Thailand Edition!" For our 6th installment we caught up with ZEASonal, a cosplayer who has a real knack for portraying cool, outsider-type characters. Since first getting into cosplay ZEASonal's perspective has really grown and developed! Enjoy the photos and read on to find-out more!
Cosplayers No.6 ZEASonal
■Profile
- Cos Name: ZEASonal
- D.O.B.:14th February
- Cosplay History: 10 years
- Current Location: Bangkok, Thailand
- Best Cos Characters: Demon Kurama [Yoko Kurama] (Yu Yu Hakusho), Fujiwara no Sai (Hikaru no Go), Lelouch Lamperouge (Code Geass: Lelouch of the Rebellion), Victor Nikiforov (Yuri!!! on Ice), Kogitsunemaru (Touken Ranbu), Yusuke Makishima (Yowamushi Pedal), Hagi (Blood+), Yoite (Nabari no Ou), Sephiroth (Final Fantasy VII), etc.
- Cosplay Expenses: 1 costume costs around 300-3,000 Baht (approximately 1,000-10,000 yen)
■Links
・WorldCosplay:
https://worldcosplay.net/member/ZEASonal
・Facebook :
https://www.facebook.com/ZEASonalOfficial
・Twitter :
https://twitter.com/zeasonal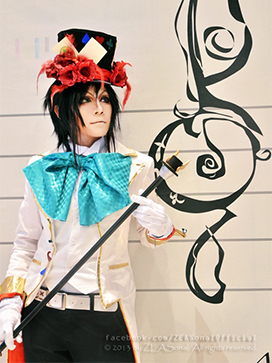 ■Message
Please call me "Zea" for short. I have been into anime, manga, novels, and drawing since I was a kid. I started cosplaying in 2007. Since then, I have been working hard to improve my ability to create costumes, accessories and make-up. 10 years have passed in the blink of an eye! It has gone by so fast! But I am yet to really master anything, so I need to continue studying and doing my best!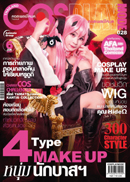 [COSPLAY MODE] 
One of Thailand's only cosplay magazines, began publishing in 2010. Features all the latest cosplay news, practical DIY information, as well as photographs from events taking place in Thailand.
Facebook:

Cosplaymode Thailand
PRESENTS
All the info. on asianbeat's present campaign!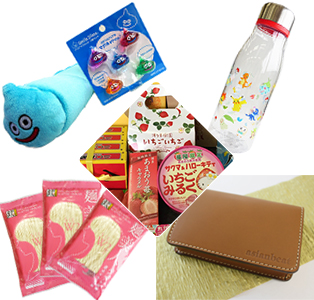 * Take Part in Our Reader Survey and Win a Really Great Prize!
[Details] Click
HERE
!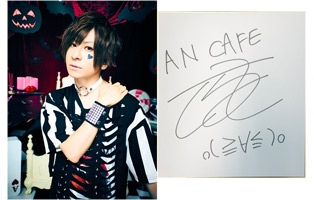 * Win a card signed by AN CAFE / Teruki!
[Details] Click
HERE
!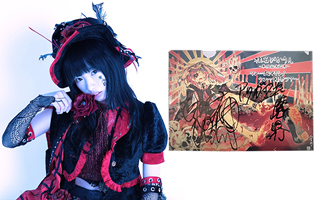 * Win a file signed by Pikarin Shiina!
[Details] Click
HERE
!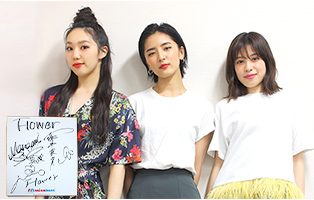 * Win a card signed by Flower's Manami Shigetome, Shuuka Fujii, and Mio Nakajima!
[Details] Click
HERE
!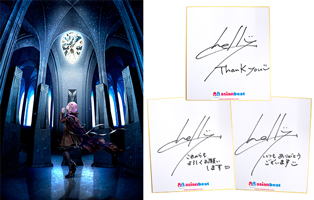 * Win a card signed by EGOIST chelly!
[Details] Click
HERE
!