Vocaloid Cosplayer Diary ~Wan Wan & Mizutani Rei~(1/3)

Wan Wan and Rei's Fukuoka Diary
First of all, we were so thrilled to be selected as the team to represent China and perform in Fukuoka.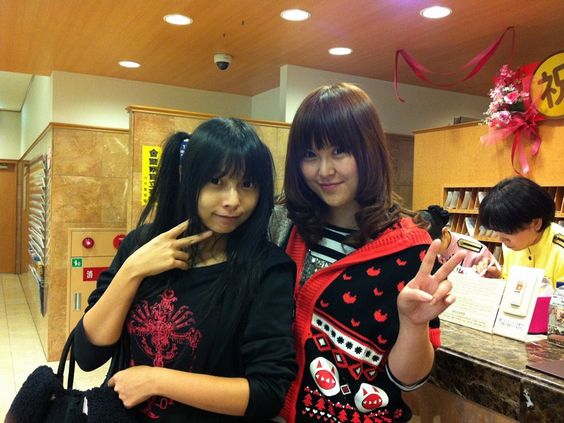 Soon after arriving in Fukuoka we headed straight to asianbeat HQ. The vibe there was so relaxed; it looked like a fun place to work.
The photo of the poster is the event that we will participate in on the 23rd. HoHo.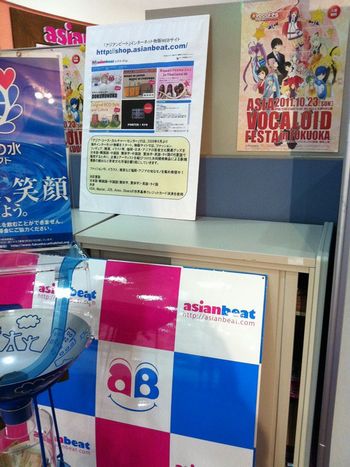 Neither of us had eaten yet so we plucked up the courage to go and try out one of the local delicacies, "motsu nabe," at a restaurant nearby our hotel. The dish is comprised of three main ingredients: cabbage down the bottom, followed by beef offal and topped with a large serving of garlic chives, then boiled in soup broth. (*・ω・)ノIt's the kind of comfort food that warms the whole body.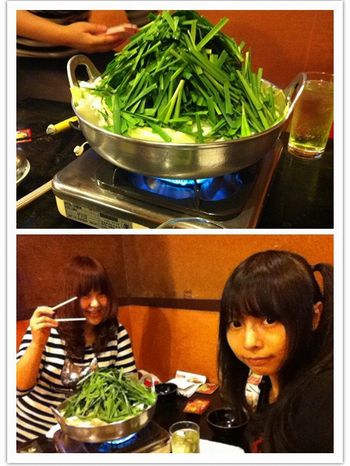 Day 2 – Dazaifu Tenman Shrine
On the second day of the trip all the cosplayers and the some of the staff from asianbeat went on a trip to one of Fukuoka's famous tourist spots, "Dazaifu Tenman Shrine."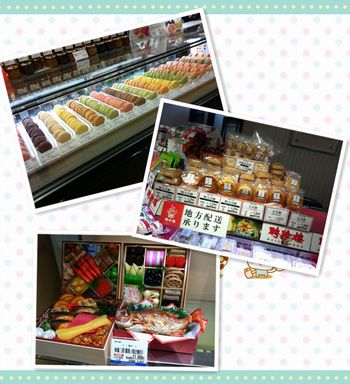 This particular shrine has certain historical and educational value and so is visited by many schools in the area. On the day that we went even, there were quite a number of school students there on class excursions. The area had such a pleasant and relaxing atmosphere, I can only imagine how happy one would be living in such a place brimming with natural beauty! Throughout the day we all of course made our individual attempts to communicate with each other. The various language barriers in play meant that we couldn't communicate directly with words, but we managed to get by pretty well with movements and gestures. It's not like we're that different anyway; we do all share the same hobby after all!!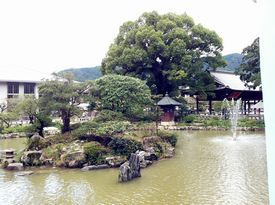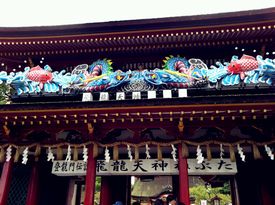 Apparently touching this bull will bring luck with finding work. The both of us already have jobs but we thought we'd give it a rub anyway! >_<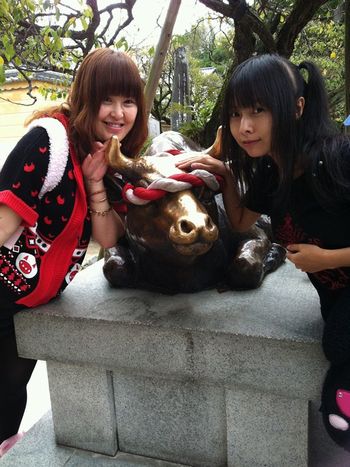 When we did "omikuji" Rei managed to pull out the "great luck" fortune! For those who pull out an unlucky fortune they tie them on these.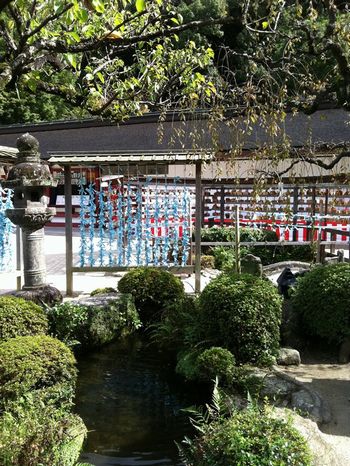 We through in 100 Yen and prayed that both Rei and WanWan and all the cosplayers have a prosperous year next year also!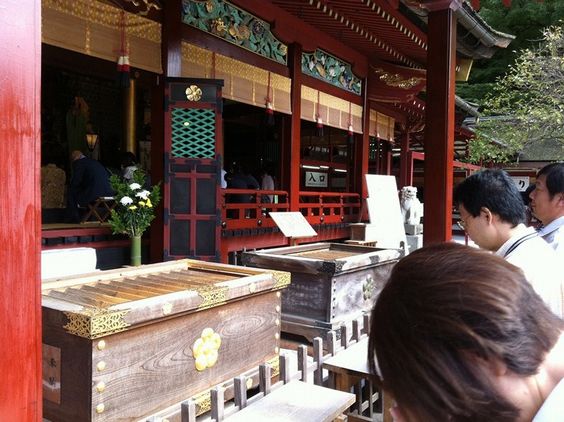 What we ate along the path to Tenman Shrine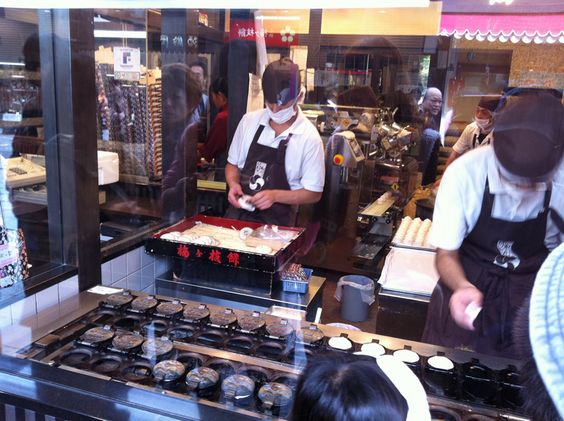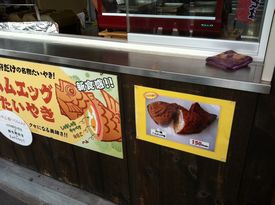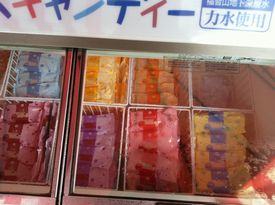 The famous "umagaemochi" was incredibly tasty. But unfortunately, the short shelf-life meant that we couldn't take them back to China as souvenirs.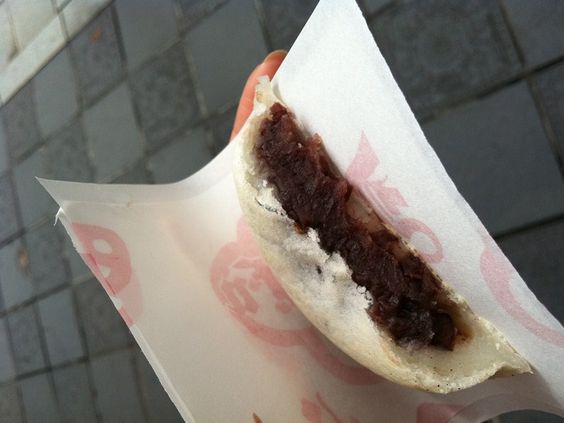 ⇒ Where did Rei and WanWan go after Dazaifu...
PRESENTS
All the info. on asianbeat's present campaign!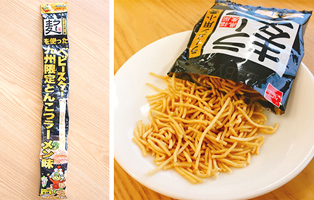 * Win a packet of "Ramugi Baby-Star (Kyushu limited edition tonkotsu ramen flavor)"!
[Details] Click
HERE
!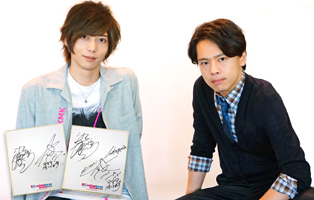 *Win a card signed by Akinori Nakagawa & Toshiyuki Someya!
[Details] Click
HERE
!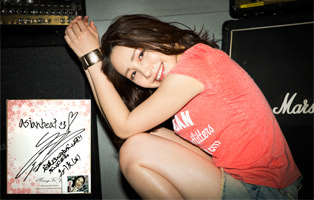 * Win a card and a cheki (photo) autographed by You Kikkawa!
[Details] Click
HERE
!