cross fm "Ani-tune ♥ Fukuoka" public recording featuring 種﨑敦美 (Atsumi Tanezaki) & 竹内良太 (Ryota Takeuchi) Talk show(12/13)
The event provided a great chance for the audience to get to know the main cast members from the popular anime. It was a nice opportunity for fans to see the faces of the voice artists behind the characters and ended up being a huge success! So many people have become addicted to the calm, comforting world of "MAHOYOME!" Surely more and more people will take an interest in the storyline surrounding Chise and Elias!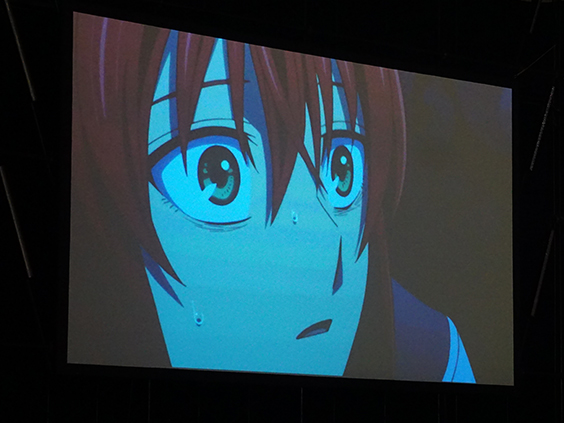 Tanezaki's wonderful performance of the 15 year-old red-haired protagonist Chise gives the character a wonderful mixture of strength and humanity.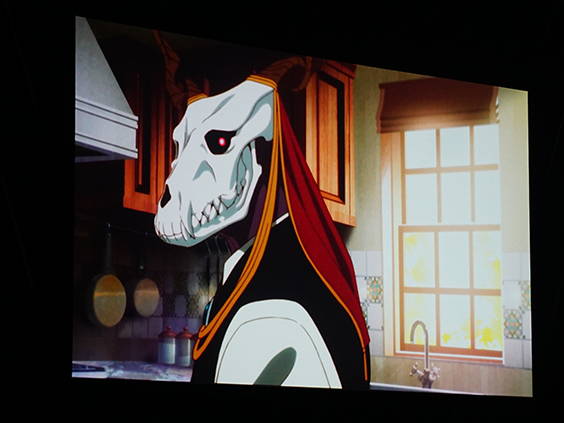 Elias has a calm, composed demeanor! Takeuchi's sweet, seductive voice really shines through!