cross fm "Ani-tune ♥ Fukuoka" public recording featuring 種﨑敦美 (Atsumi Tanezaki) & 竹内良太 (Ryota Takeuchi) Talk show(1/13)

Exploring the charming world of "MAHOYOME"!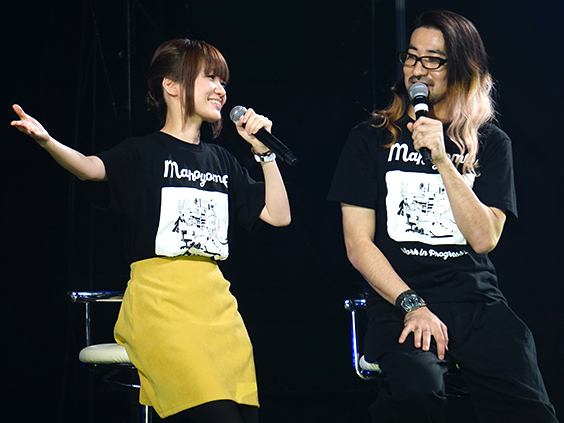 During the KPF, cross fm did a special live recording of the radio show "Ani-tune ♥ Fukuoka!" Some of the main cast from the TV anime series "Mahou Tsukai no yome" (The Ancient Magus' Bride) (hereafter referred to as MAHOYOME), which hit TV screens in October 2017, were featured! Voice artists Atsumi Tanezaki (who plays the role of Chise Hatori) and Ryota Takeuchi (who does the voice of Elias Ainsworth) both made appearances! Set amidst beautiful British nature, this magical story explores the relationship between Chise and Elias. It is definitely one of the must-see series this Autumn! The event was so much fun! Make sure to keep reading to check-out what happened on stage whether or not you are an existing fan of "MAHOYOME!"
External Links
PRESENTS
All the info. on asianbeat's present campaign!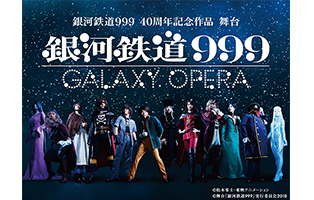 * Win 2 pairs of tickets to the play "Ginga Tetsudo 999" -GALAXY OPERA- Kitakyushu Performance!
[Details] Click
HERE
!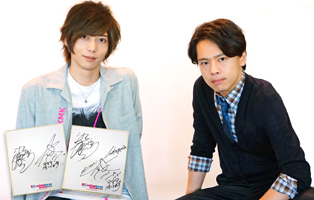 *Win a card signed by Akinori Nakagawa & Toshiyuki Someya!
[Details] Click
HERE
!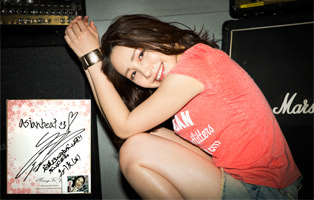 * Win a card and a cheki (photo) autographed by You Kikkawa!
[Details] Click
HERE
!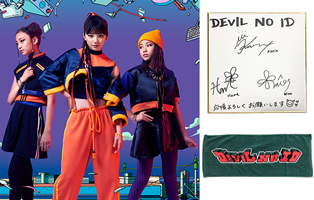 * Win a card or a towel autographed by DEVIL NO ID
[Details] Click
HERE
!