cross fm "Ani-tune ♥ Fukuoka" public recording featuring 種﨑敦美 (Atsumi Tanezaki) & 竹内良太 (Ryota Takeuchi) Talk show(6/13)
The KPF was the first event that some of the "MAHOYOME" team have participated in since the show hit TV screens! Tanezaki said to the crowd, "I guess there is probably a lot of people here who do not know so much about 'MAHOYOME,' I hope you can find-out more about it today!" Takeuchi added, "One of the characteristics of a "MAHOYOME" event is how close we get to the audience. I am having a great time telling people all over the country about this great show!"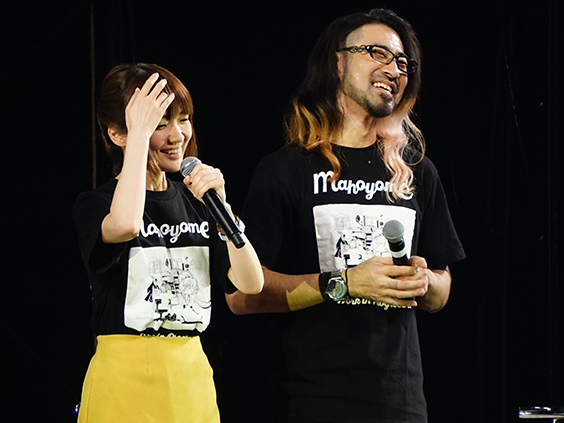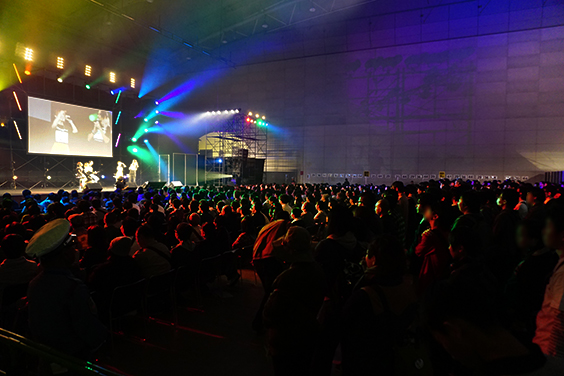 The venue was so packed that people had to stand! There was lots of people in the audience who had come from outside the prefecture, including visitors from as far away as Hokkaido in the north and Okinawa in the south!