Exhibition Area(2/9)
Legend of the Galactic Heroes: Die Neue These
"Legend of the Galactic Heroes: Die Neue These" which will have their 2nd season "Seiran" released in 2019 also participated with their booth. Displays containing explanation about this work, envelopes used to store scenes (which was actually used during the production), and many other items attracted many visitors!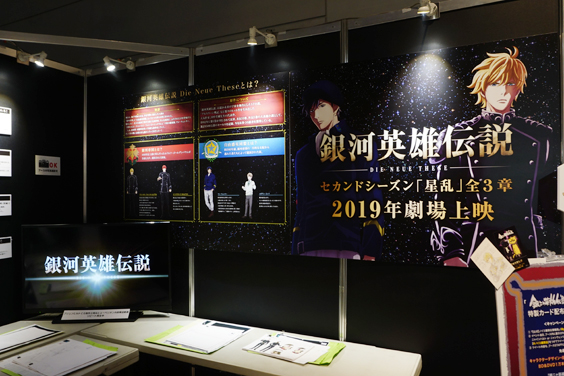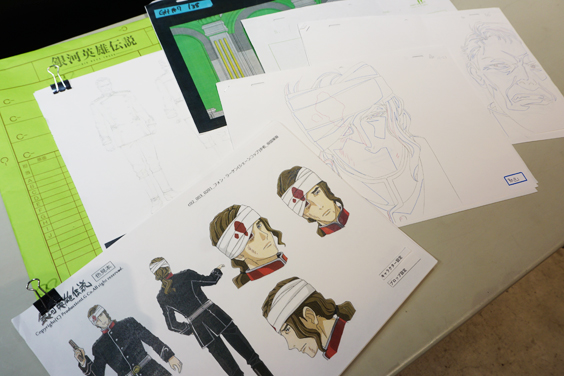 In the talk show featuring animation director Takayuki Goto, Mikio Gunji from Production IG and producer Hidemasa Tasaka from Shochiku which was held on the second day of KPF, using example from 1st season's 7th episode, drawing and CG making processes from beginning until an anime scene is finished were explained. According to their explanation, there are 7 steps which have to be conducted; from first draft to finishing, until an anime is ready to be broadcast! Behind those anime we casually watched, actually lots of efforts were allocated by the staff!!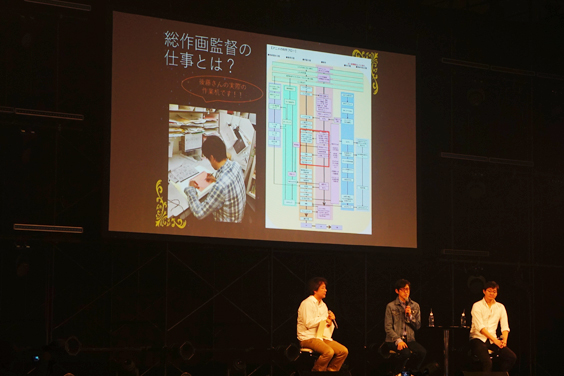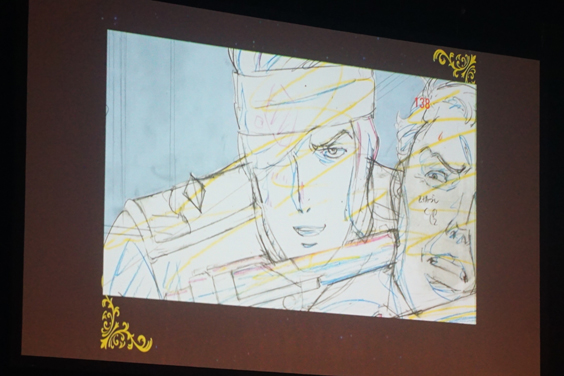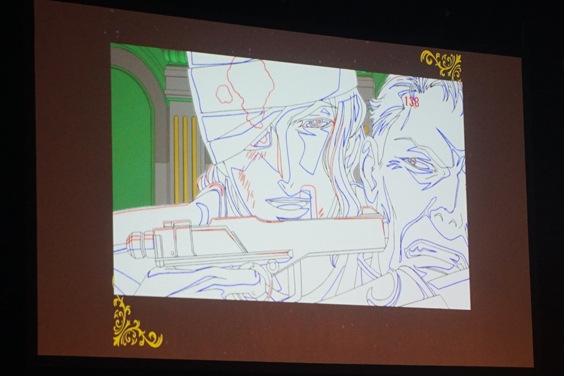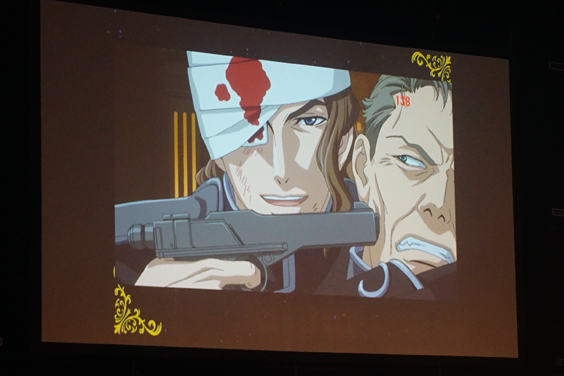 There are also cards illustrated by director Shunsuke Tada (bottom right), animation director・Takayuki Goto (bottom left), character design・Yoko Kikuchi (top left) and mechanical design・Atsushi Takeuchi (top right) which were distributed to the first 500 visitors at the venue!