Exhibition Area(9/9)
We also caught up with illustrator Shiitake and Banana Hime Luna!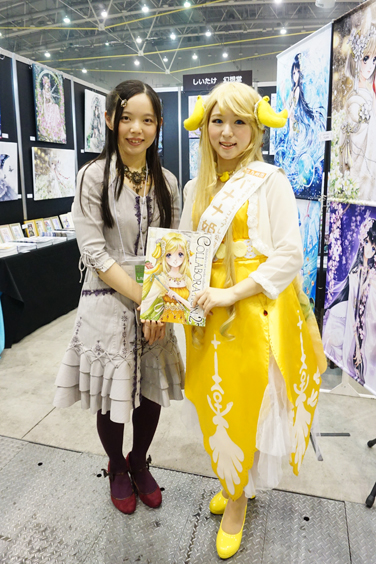 Pictures taking were not allowed in "BONES 20th Anniversary Art Exhibition in KPF2018," however this event also served as one of main highlights of "KPF2018" along these 2 days!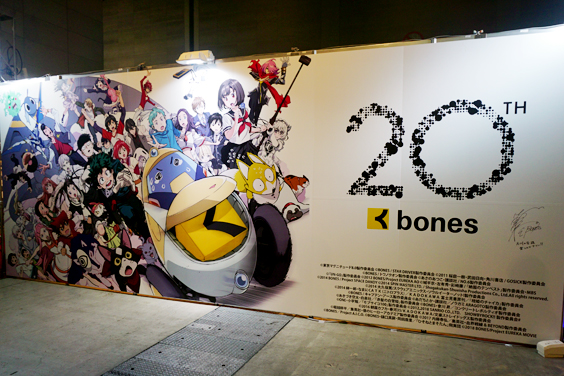 Super Hi-Vision photo session using high-end technology from NHK was held as well! There were tons of backgrounds available!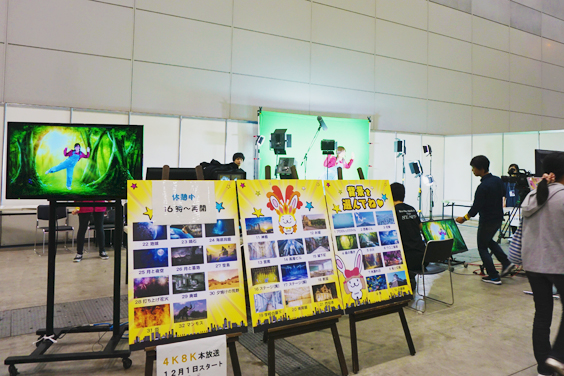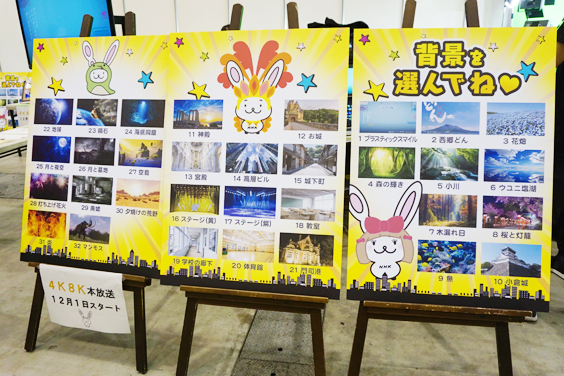 Click the image and it will automatically go to the next.
Related Articles