Monster Hunter Festa 2011

It's mid-summer here in Japan and for gamers that can only mean one thing – Hunting Season! That's right, Monster Hunter Festa is on again this year with the latest "MHP 3rd," "MHP 3rd HD" and "Monster Hunter Diary: Poka Poka Airu Village" being introduced into the line-up of hunting grounds.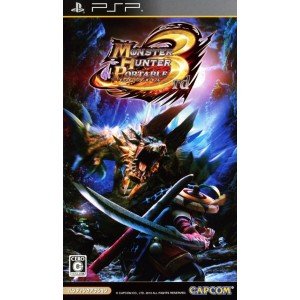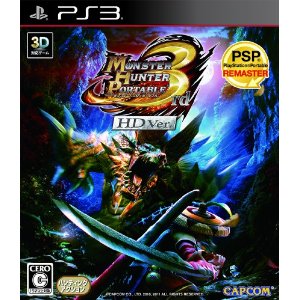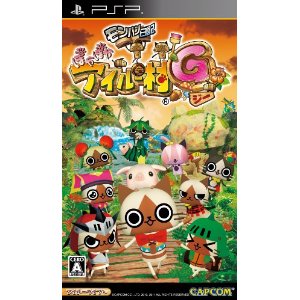 Monster Hunter has gained a massive following in Japan and with three more additions to the franchise being introduced since the last festival this year's event is sure to be even bigger!
There's more info on the official Monster Hunter website
Monster Hunter website
which is unfortunately only available in Japanese, but with a little help from old friend
Google Translate
, you should be able to decipher most of what's there. But the easiest solution would be to just go and check it out for yourself! The Fukuoka battle is on this weekend (Sunday, August 7) and it won't cost you anything to attend!
Also, CAPCOM and Monster Hunter Festival '11 have this year established the "Monster Hunter Relief Fund" to help those in north-eastern Japan who were affected by the recent earthquake/tsunami disaster and there will be donation boxes set up around the event hall for those who would like to donate.
Let the Hunt Begin!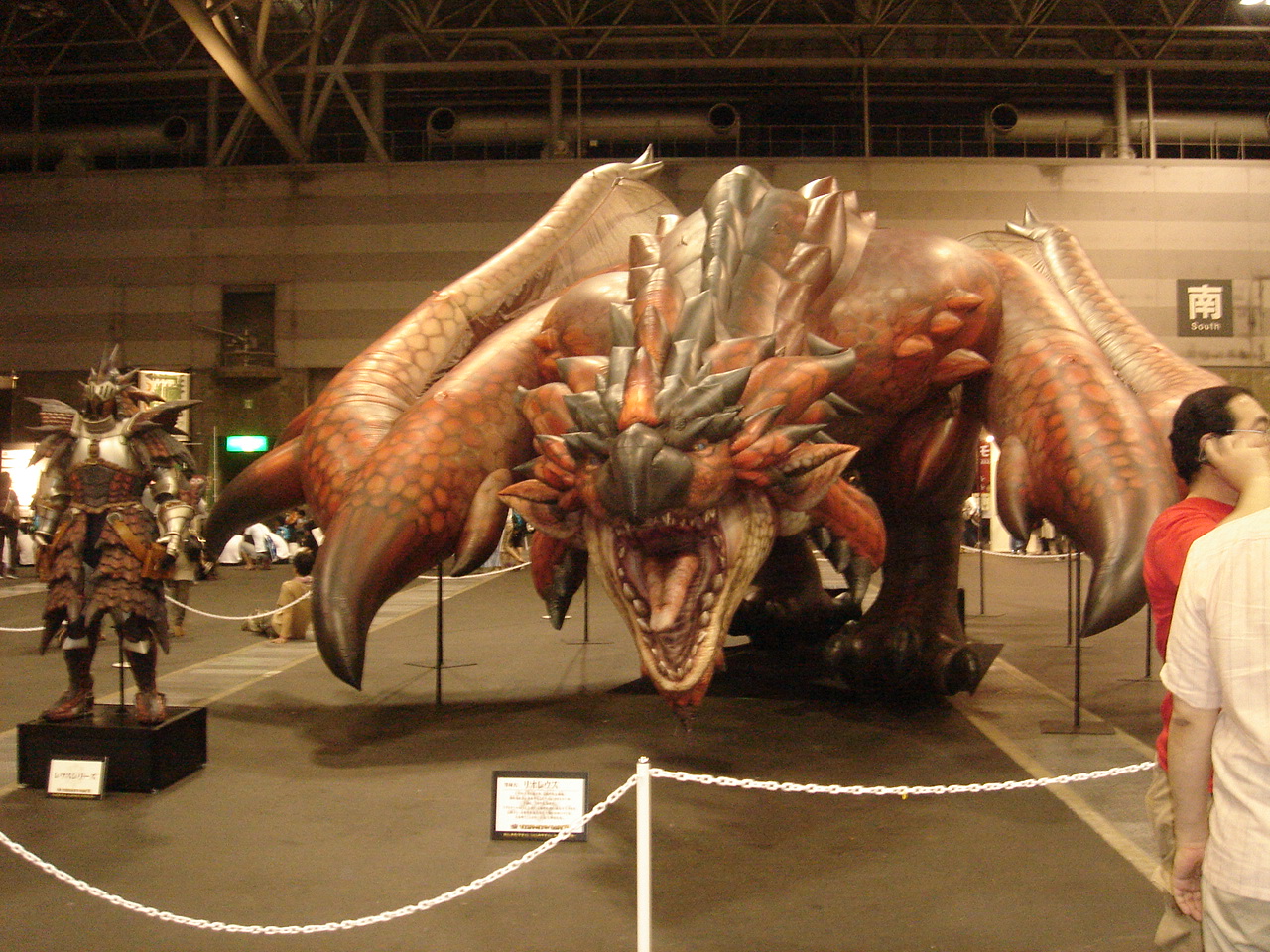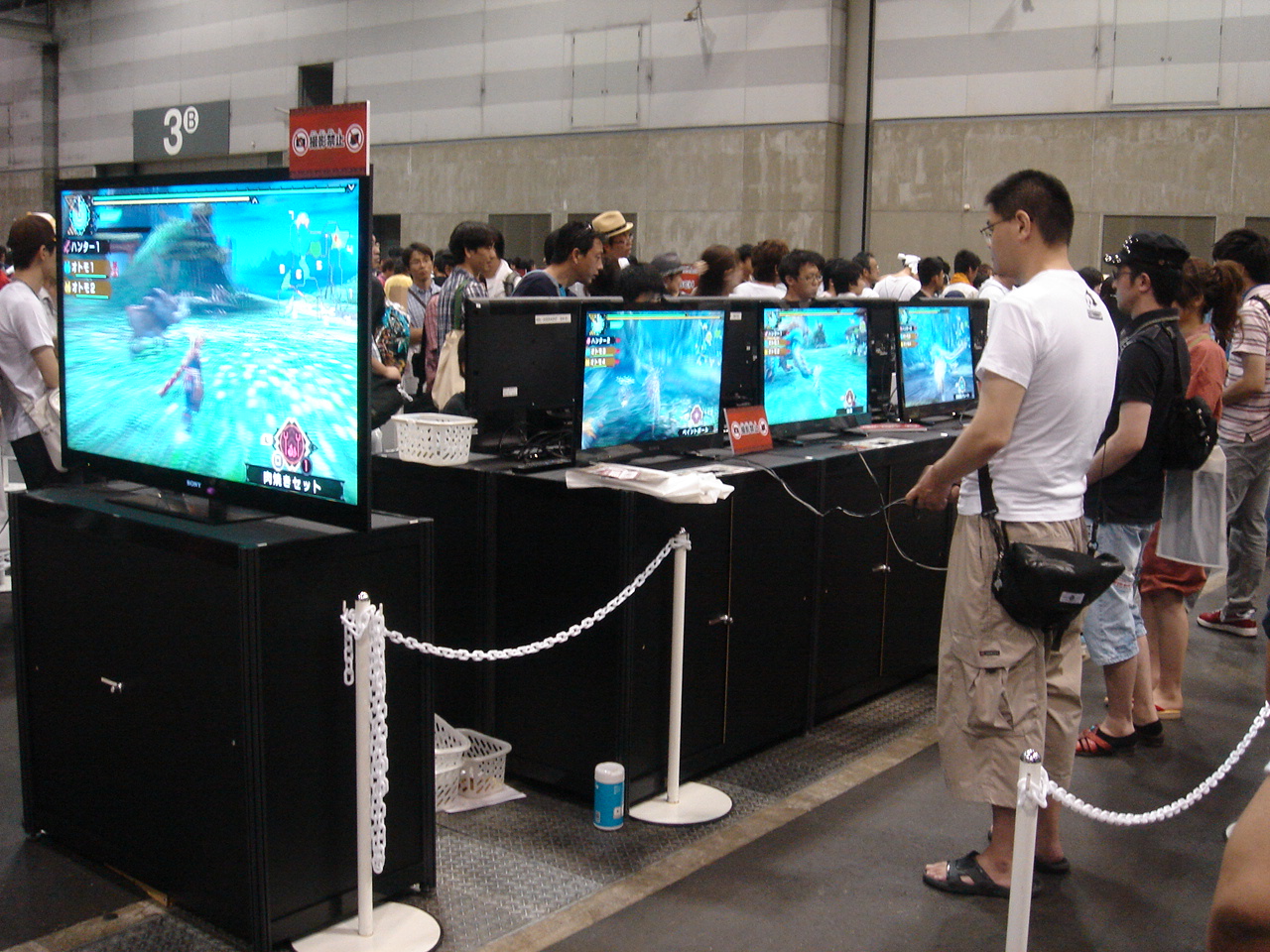 Monster Hunter Festival 2011 - in Nagoya.
(Photos courtesy of Snow @
Capcom-Unity
)
Related Articles
PRESENTS
All the info. on asianbeat's present campaign!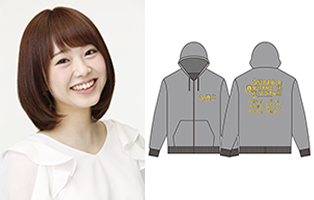 * Win a "Super Anisong Ichiban!!!!" live item (parker) signed by Touko Nakamura!
[Details] Click
HERE
!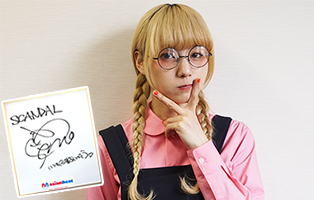 * Win a signed card from SCANDAL MAMI!
[Details] Click
HERE
!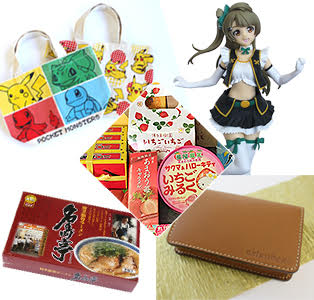 * [Win a Prize!] Take Part in Our Reader Survey!
[Details] Click
HERE
!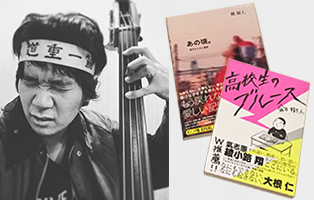 * Win a book "Ano koro ~ Danshi kashimashi monogatari ~" or a "Kokosei no Blues" written by Mikito Tsurugi!
[Details] Click
HERE
!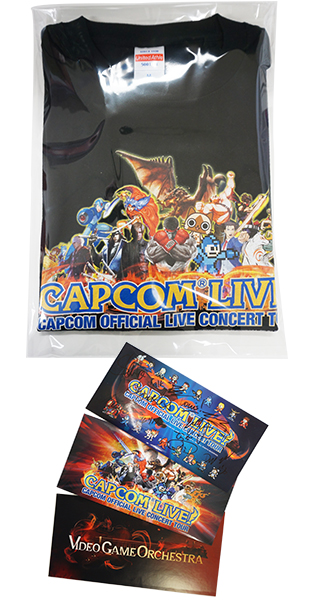 * Win a "CAPCOM LIVE!" Tshirt and a set of stickers!
[Details] Click
HERE
!