HISTORY OF SUNSET LIVE
Sep. 1993: A small concert was held with five performers at the car park of beach cafe 'SUNSET' in Itoshima.
This was the first ever performance of the annual concert named 'SUNSET LIVE' which is very famous throughout Japan.

Under the theme of "Love and Unity", this festival sends a message of love towards the beautiful nature and music and mesmerizes the music fans by repeating the event annually and has become the ending breeze of summer of Fukuoka.

This year's "SUNSET LIVE" is from 3rd to 5th September.
We will provide the special volume of "HISTORY OF SUNSET LIVE" for the third time this year and this time it will be an after report to recall the warm memories of the event.

04.SUNSET LIVE 2010 REPORT
Check about related article
PRESENTS
All the info. on asianbeat's present campaign!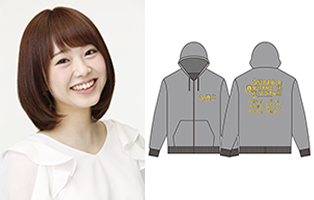 * Win a "Super Anisong Ichiban!!!!" live item (parker) signed by Touko Nakamura!
[Details] Click
HERE
!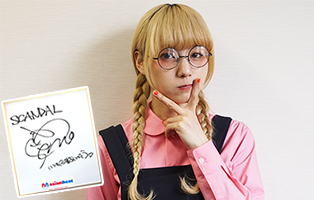 * Win a signed card from SCANDAL MAMI!
[Details] Click
HERE
!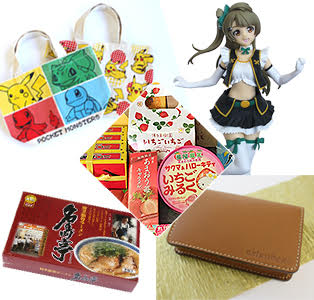 * [Win a Prize!] Take Part in Our Reader Survey!
[Details] Click
HERE
!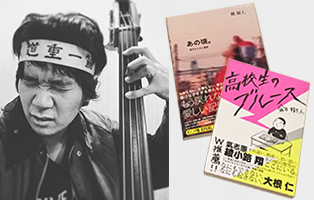 * Win a book "Ano koro ~ Danshi kashimashi monogatari ~" or a "Kokosei no Blues" written by Mikito Tsurugi!
[Details] Click
HERE
!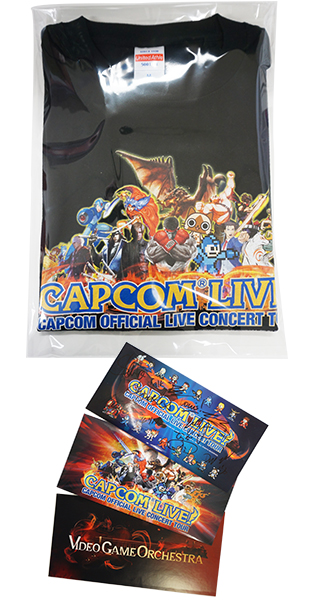 * Win a "CAPCOM LIVE!" Tshirt and a set of stickers!
[Details] Click
HERE
!