A Happy New Year 2013!
New Year's Greeting.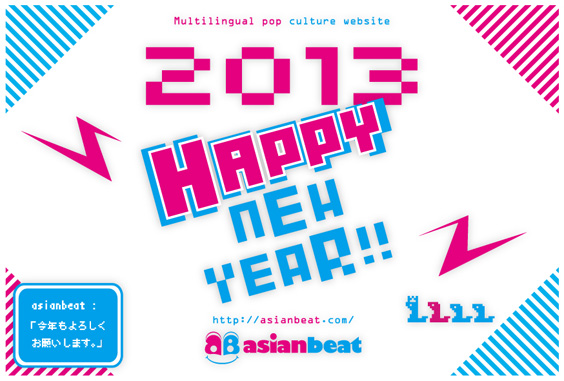 Happy New Year!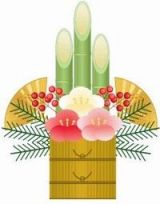 2012 proved to be another very busy and eventful year for asianbeat.
We had a visit from the Crown Prince of Japan, and we even hosted our first event in Hanoi, Vietnam. But we're looking forward to an even bigger year this year as we up our efforts to bring you all the latest on the youth culture scene from around Japan.
Thank you for all your support throughout 2012 and we look forward to keeping you informed and entertained in 2013!
asianbeat