FUKUOKA OTAKU MAP ver."痛"(two) | HOBBY BOX(10/10)
What about where you place the models you create? A boat needs water to float on, and a tank needs ground to be driven across! Fortunately, the store even provides the materials needed to create every aspect of your diorama! With their vast stock, you will certainly be able to find the items needed to put together a realistic landscape for your models!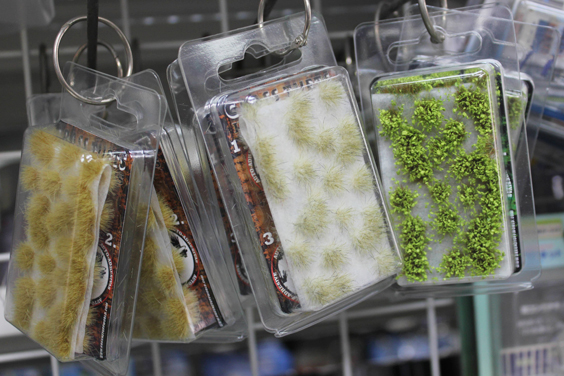 Click the image and it will automatically go to the top.
>> Fukuoka Otaku Map-ver. 痛 (Two) - HOBBY BOX - TOP