#9 Member of Japan's Ground Self Defense Force and Hardcore Otaku(1/3)

Our 9th guest is a self-defense official and is about as otaku as they come. He says he used to associate things like anime, "moe" and otaku with nerdy losers, but then in his second year of high school he discovered Natsume Rin of "Little Busters!" and was instantly smitten with her. He has since developed into a fine otaku with 'bishojo' characters staring back at him from every corner of the room. Let's have a look around!
The Room!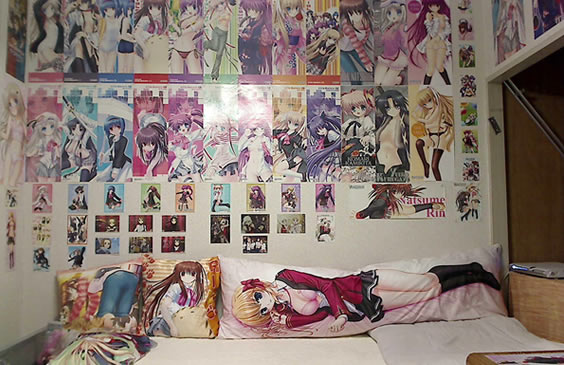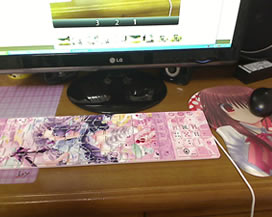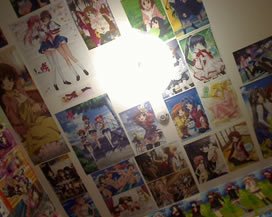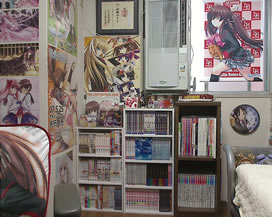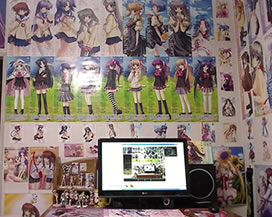 This is actually his room in his parents' house and isn't living here at the present time, but every wall – even the ceiling! – is covered with 'bishojo.' You can really feel his passion in this room. He also seems very particular about cleanliness with everything kept neat and tidy. With all these cute girls watching over you you're sure to have a few good dreams♪
PRESENTS
All the info. on asianbeat's present campaign!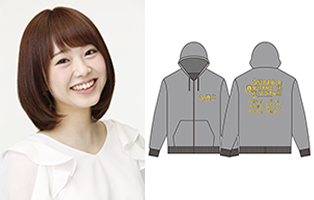 * Win a "Super Anisong Ichiban!!!!" live item (parker) signed by Touko Nakamura!
[Details] Click
HERE
!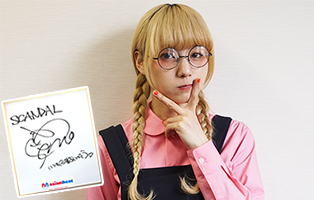 * Win a signed card from SCANDAL MAMI!
[Details] Click
HERE
!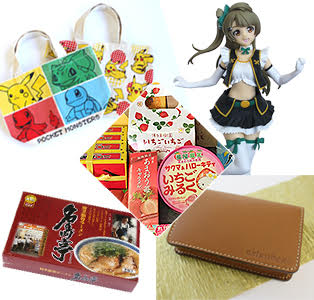 * [Win a Prize!] Take Part in Our Reader Survey!
[Details] Click
HERE
!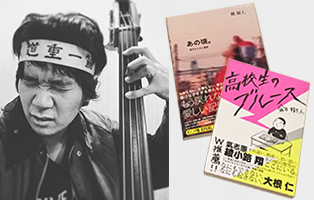 * Win a book "Ano koro ~ Danshi kashimashi monogatari ~" or a "Kokosei no Blues" written by Mikito Tsurugi!
[Details] Click
HERE
!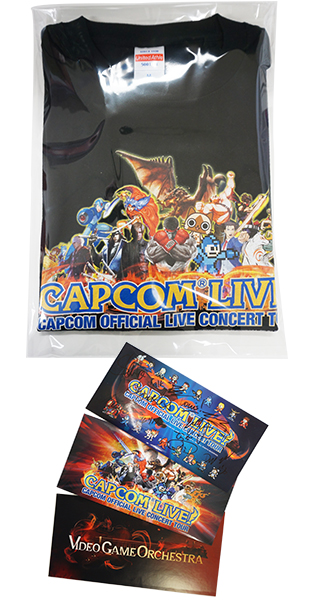 * Win a "CAPCOM LIVE!" Tshirt and a set of stickers!
[Details] Click
HERE
!