#11 A 'Special Effects' Otaku with a Room like a Museum(1/3)

Our 11th guest is a big fan of the Ultraman series and anime of the "special effects" genre. Her otaku goods collection stands at around 500 individual pieces which she has on display in her otaku room. One time she visited a "figurine exhibit" but says that most of the items on display were those which she already owned herself! Let's take a look at this otaku room/private museum of hers!
The Room!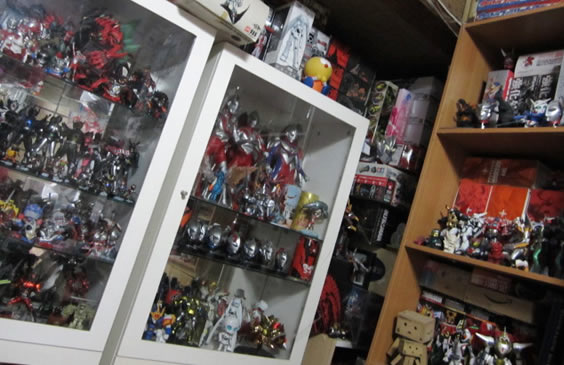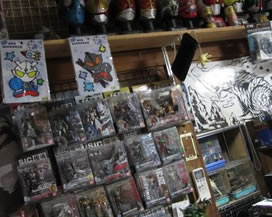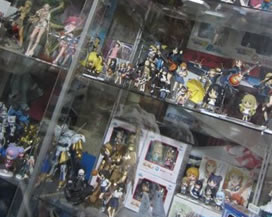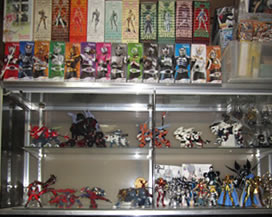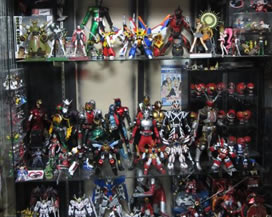 The owner of this otaku room says, it's not just about collecting, it's about collecting the things she likes. With over 500 individual pieces to her collection, it's not unlike a museum exhibit of its own! To prevent any damage to the figures in the event that a case might topple over, she arranges her glass cases with the heaviest items on the bottom and the lighter ones on top. With this many items on display you don't have to be a hard-core fan to appreciate the effort that has gone into this collection!
PRESENTS
All the info. on asianbeat's present campaign!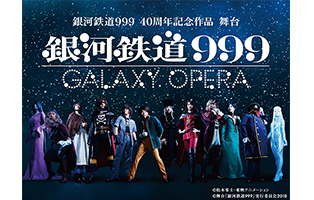 * Win 2 pairs of tickets to the play "Ginga Tetsudo 999" -GALAXY OPERA- Kitakyushu Performance!
[Details] Click
HERE
!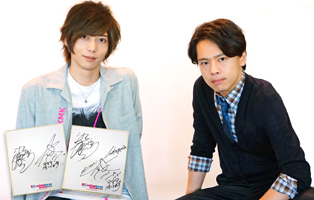 *Win a card signed by Akinori Nakagawa & Toshiyuki Someya!
[Details] Click
HERE
!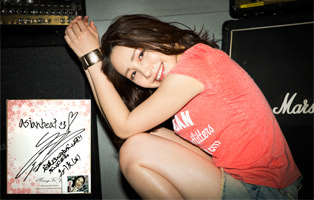 * Win a card and a cheki (photo) autographed by You Kikkawa!
[Details] Click
HERE
!