#12 Ninety-nine point eight percent of his room is covered in Feena Fam Earthlight!(1/3)

Our 12th guest has covered 99.8% of his room with Feena Fam Earthlight. The spirit with which he participates in events is different from others and he has previously made banners for nation-wide caravan events in Tokyo, Osaka, and Nagoya. We shall be introducing one such Otaku today!
The Room!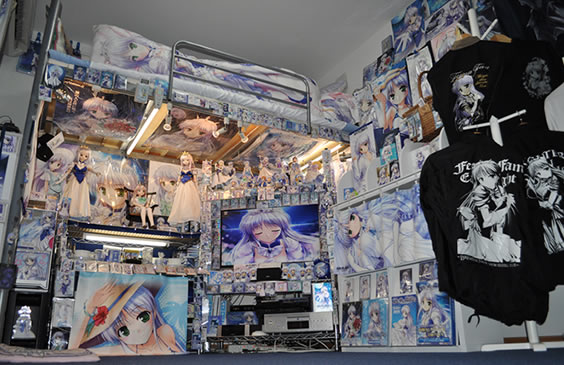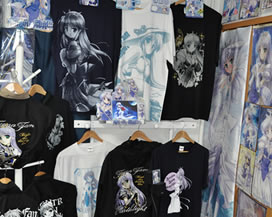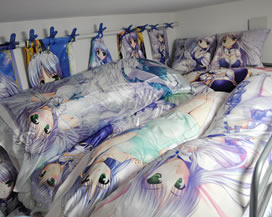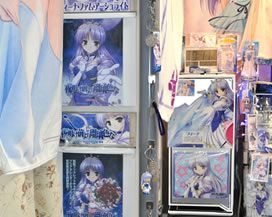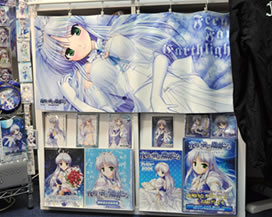 His room filled with the heroine character Feena Fam Earthlight from the game 'Yoake Mae yori Ruriiro na.' Despite his having aimed to completely decorate it (at 100%) it seems he could get no better coverage than 99.8%. He has dolls, posters and such, that glow when switched to a certain setting (at the touch of a button) and you can tell how much attention was put into every last detail. He has bought curtain rails and hung towels up in order to hide the remaining areas. With these little innovations, he has made the blue and white spaces look decidedly tasteful.
PRESENTS
All the info. on asianbeat's present campaign!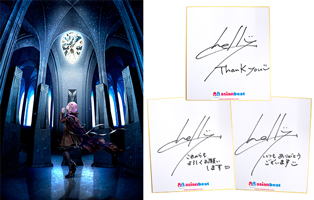 * Win a card signed by EGOIST chelly!
[Details] Click
HERE
!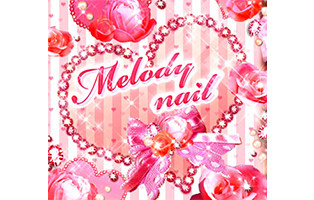 * Win a a free 60-minute course ticket for "Melodynail"!
[Details] Click
HERE
!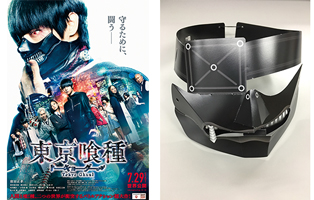 * Win a live action film "Tokyo Ghoul" Kaneki-style paper masks!
[Details] Click
HERE
!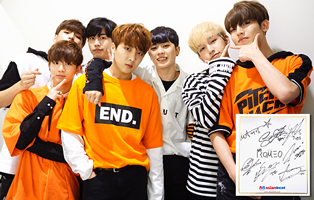 * Win a card signed by ROMEO!
[Details] Click
HERE
!