# 13: When your room is full of Tamura Yukari, Twinkle, and pink -- that's Amore!(1/3)

Our 13th guest is a lady that loves Tamura, Yukari and Twinkle and lives in a room full of pink. Our self-professed Otaku-san claims that the game Magical Project S was the gateway to her obsession with products primarily designed for men.
Let's Introduce This Peculiar Room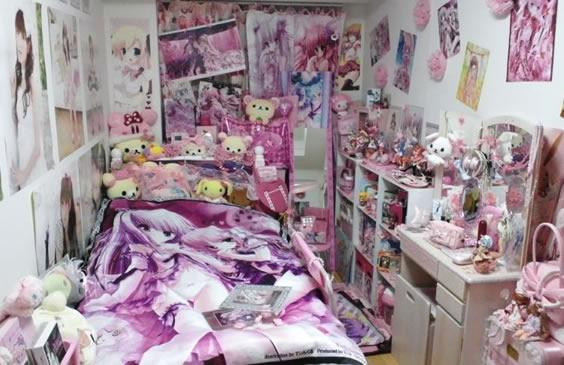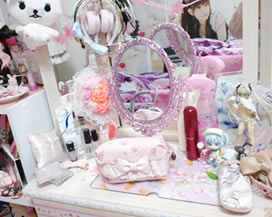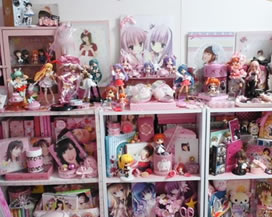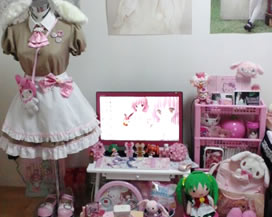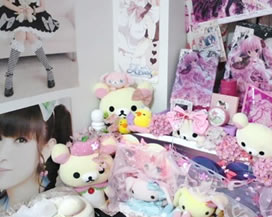 Her cute room, which revolves around Yukari Tamura and Twinkle, shows clear signs of infatuation in terms of theme and layout. Tediously-made appointments in color scheme are also obvious. Using a color-wheel she has separated out different shades into genres. It is an unusually clever and easy technique that more often than not slips your mind when it comes to designing a room.

Not only has she decorated the room in her favorite character but she has also chosen and placed items that match the overall atmosphere of the room. If you are a woman you can see a similar, radiant reasoning and taste to that of determining the layout of a make-up palette.
PRESENTS
All the info. on asianbeat's present campaign!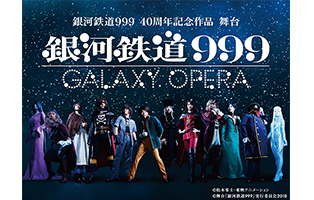 * Win 2 pairs of tickets to the play "Ginga Tetsudo 999" -GALAXY OPERA- Kitakyushu Performance!
[Details] Click
HERE
!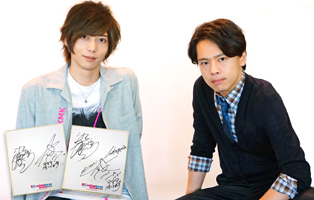 *Win a card signed by Akinori Nakagawa & Toshiyuki Someya!
[Details] Click
HERE
!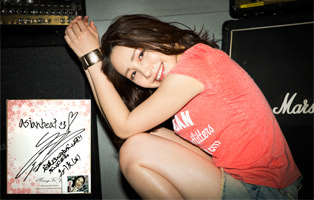 * Win a card and a cheki (photo) autographed by You Kikkawa!
[Details] Click
HERE
!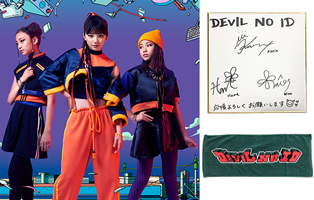 * Win a card or a towel autographed by DEVIL NO ID
[Details] Click
HERE
!