[Otaku's @ Home] #18 A Hong Kong Otaku and His Moe Mecha Hideaway(1/3)

Our 18th guest "Blind Priest" is from Hong Kong and introduces us to his room teeming with moe and mecha otaku goods. From moe bishojo figurines to cool robot models, this otaku has it all!
The Room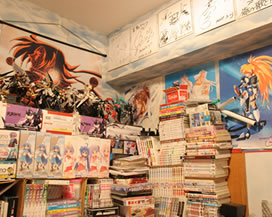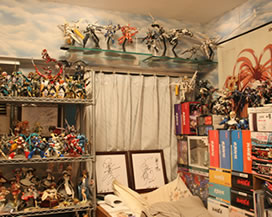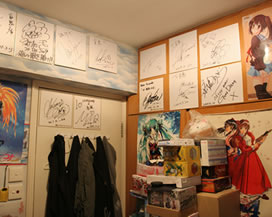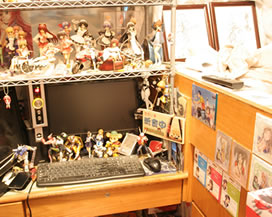 Having already had a plan from the beginning on how I wanted to arrange my figures, instead of changing my set-up, I made extra space for the ones that didn't fit. Land in Hong Kong is expensive so it takes a great deal of skill to be able to display such collections in an artistic way. I've put away books and manga that were about the same size under my bed and have taken a sturdy-looking box to use as a display panel. At the moment, I've got my whole collection spread out across a flat surface.
PRESENTS
All the info. on asianbeat's present campaign!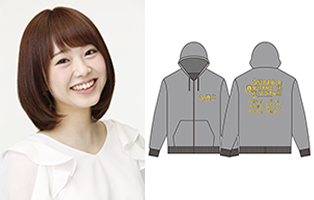 * Win a "Super Anisong Ichiban!!!!" live item (parker) signed by Touko Nakamura!
[Details] Click
HERE
!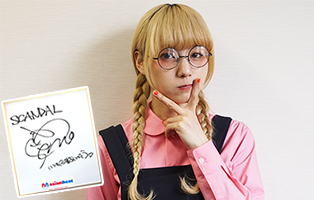 * Win a signed card from SCANDAL MAMI!
[Details] Click
HERE
!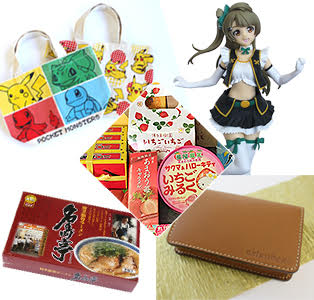 * [Win a Prize!] Take Part in Our Reader Survey!
[Details] Click
HERE
!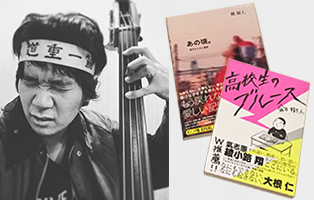 * Win a book "Ano koro ~ Danshi kashimashi monogatari ~" or a "Kokosei no Blues" written by Mikito Tsurugi!
[Details] Click
HERE
!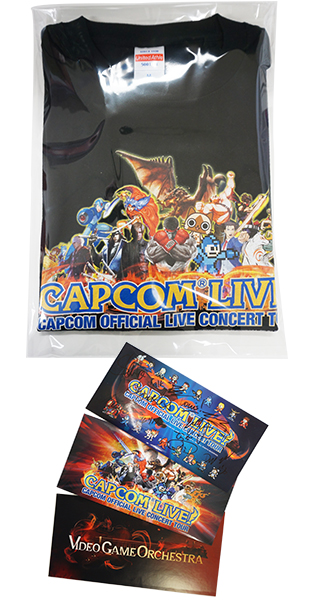 * Win a "CAPCOM LIVE!" Tshirt and a set of stickers!
[Details] Click
HERE
!