[Otaku's @ Home] #22 A Room Packed Full of Showa Period Heroes(1/3)

Room number 22 is absolutely jam packed with action figures, robots and anime toys. Moreover, some of the toys we are showing you today are not only toys but premium, high-price collectables.
The Room!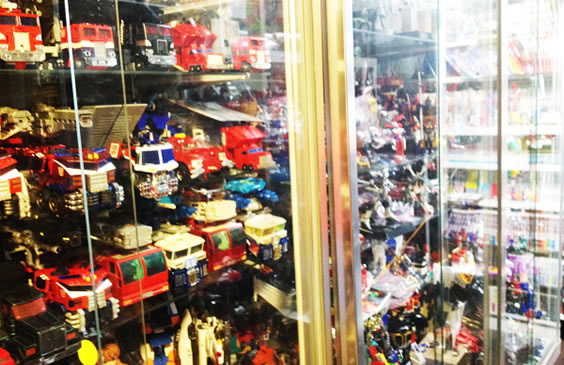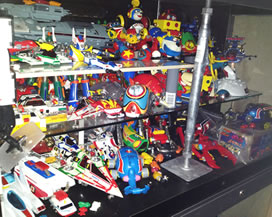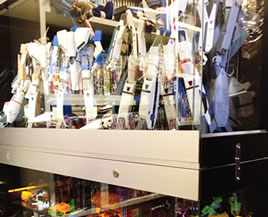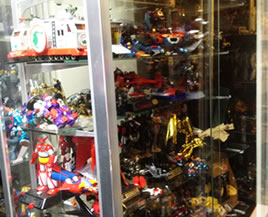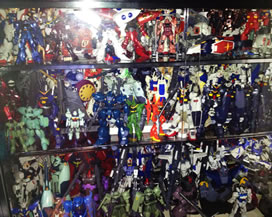 Click the photo to enlagre it.
You might be surprised to hear that the items you see in the pictures above are less than one quarter of the entire collection! Take a look at the [
floor plan
] to see just how much is packed in.
Gundams, Transformers, Time Bokan and Battle of the Planets, the nostalgic figures just keep on coming. The collection includes several premium items worth between 100,000 and 1,000,000 Yen which fans are sure to consider out of this world!
PRESENTS
All the info. on asianbeat's present campaign!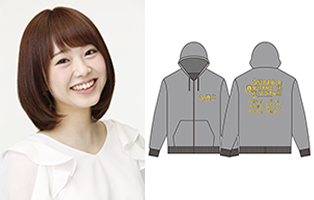 * Win a "Super Anisong Ichiban!!!!" live item (parker) signed by Touko Nakamura!
[Details] Click
HERE
!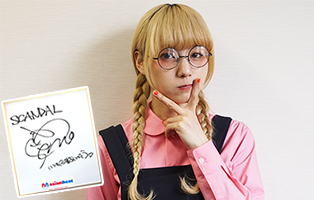 * Win a signed card from SCANDAL MAMI!
[Details] Click
HERE
!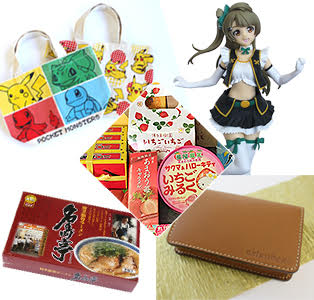 * [Win a Prize!] Take Part in Our Reader Survey!
[Details] Click
HERE
!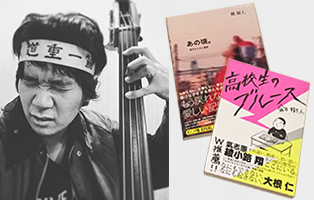 * Win a book "Ano koro ~ Danshi kashimashi monogatari ~" or a "Kokosei no Blues" written by Mikito Tsurugi!
[Details] Click
HERE
!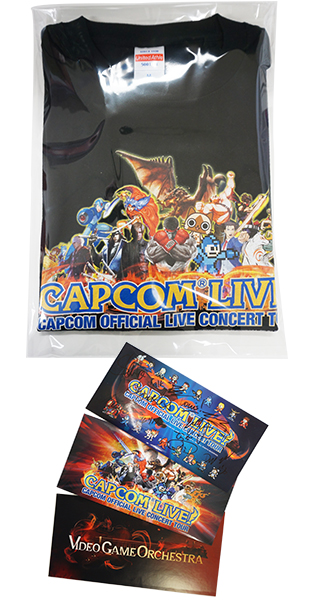 * Win a "CAPCOM LIVE!" Tshirt and a set of stickers!
[Details] Click
HERE
!