Futabatei (二葉亭)

Founded in 1977, this restaurant is committed to safeguarding the tastes of Hakata! Enjoy thick noodles in a light flavored tonkotsu broth!
"Futabatei" is one of the many popular Hakata-style ramen restaurants located on the second floor of Hakata DEITOS. It is now a well-established eatery that has been going since the DEITOS shopping mall opened in 1977. This restaurant is committed to safeguarding ramen that has a combination of light flavored tonkotsu broth and thick noodles!
Their home made "karashi takana" (spicy mustard greens) are prepared using a special recipe and have become one of the restaurants standout dishes! They also sell souvenirs and receive many orders from far afield.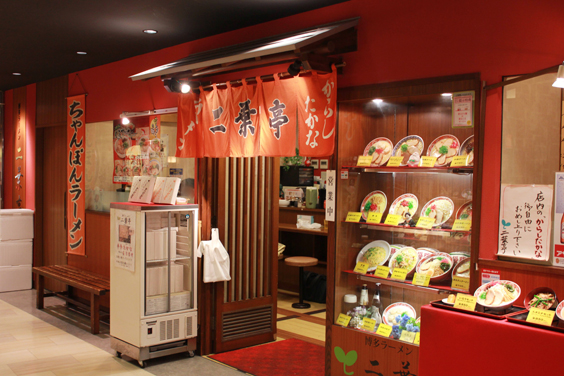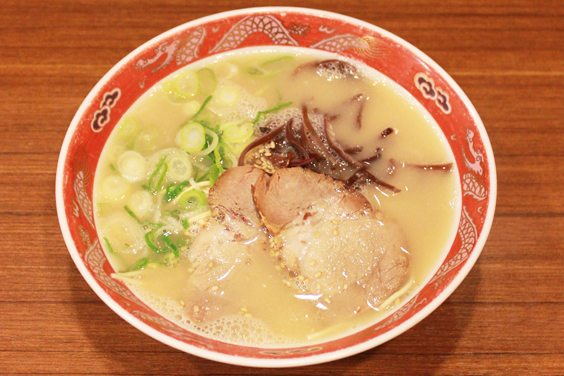 "Futabatei" has its roots in a place called "Futaba Shokudo" (canteen), which started out near Hakata station before the war. Futabatei's ramen is characterized by a combination of round noodles and soft, gente flavored tonkotsu broth, which is prepared by cooking tonkotsu bones for around five to six hours. Customers in search of the restaurant's classic taste, which has not changed since they first opened, will not be disappointed! They also serve boiled gyoza (dumplings) on top of ramen, ramen with a nitamago (flavored boiled egg), and jumbo ramen, a dish that is served with 1.5 times more noodles than usual and gives viewers the chance to enjoy all the various toppings that the restaurant offers. The menu is very impressive, so why not check it out!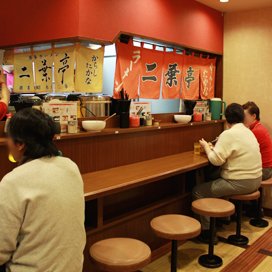 The simple flavor of the ramen goes fantastically well with fried rice. It is also well worth trying Futabatei's special "karashi takana" on top of a bowl of plain rice. The balance is exquisite taste balance. Make sure to give it a go!!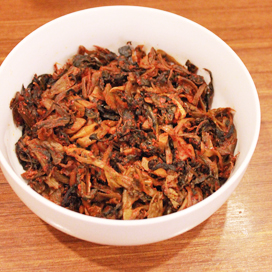 Karashi takana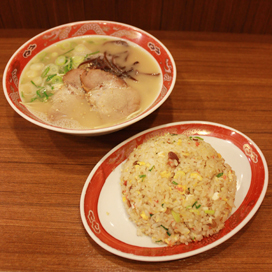 [Menu]
Ramen ... 600 yen
(Boiled) Gyoza Ramen ... 800 yen
Wakame Ramen ... 650 yen
Champon Ramen ... 800 yen
Yakimeshi Meal (ramen & yakimeshi)... 850 yen
Kaedam (second serving of noodles)... 150 yen
And more!

[Take Out Menu]
Karashi Takana (spicy mustard greens) (super spicy/mild) ... 600 yen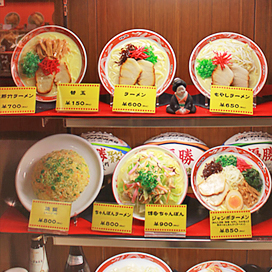 Futabatei (二葉亭)
Address: Hakata Men-gaidou, Hakata DEITOS 2F, 1-1 Hakataeki-chuogai, Hakata-ku, Fukuoka-shi
Tel.: 092-441-7860
Capacity: 27 seats
Opening Hours: 11:00 - 22:00 (last order: 21:30)
Closed: open seven days a week
* All information correct as of February 2017
Related Articles



PRESENTS
All the info. on asianbeat's present campaign!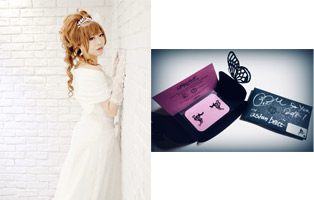 * Win paper eyelashes! The package is signed by Milktee-nu Tiara!
[Details] Click
HERE
!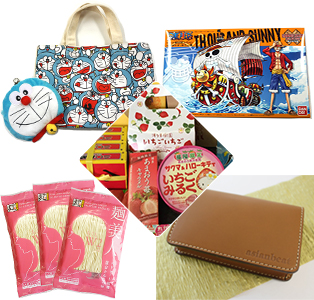 * Reader Survey: We're giving away great prizes to SIX lucky people!
[Details] Click
HERE
!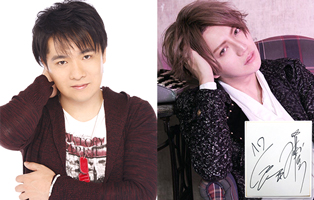 * Win a card signed by Takahiro Mizushima & A9 Shou!
[Details] Click
HERE
!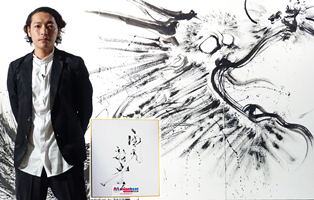 * Win a card signed by sumi-e artist Yu-ki Nishimoto!
[Details] Click
HERE
!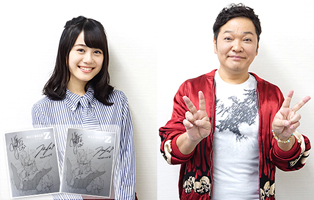 * Win a "Theatrical Version: MAZINGER Z / INFINITY" press sheet signed by Kappei Yamaguchi and Miku Ito!
[Details] Click
HERE
!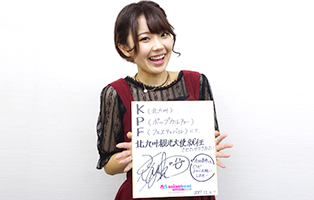 * Win a card signed by Yuuki Takada!
[Details] Click
HERE
!