FUKUOKA RAMEN MAP - [EXTRA EDITION] Street Stalls

When you think of Fukuoka nightlife, the yatai (food stalls that typically sell ramen or other hot food), which are dotted around the streets of the city are likely to spring to mind! But yatai are not exclusive to Fukuoka City, they can also be found in various areas throughout the prefecture. Loved by tourists and locals alike, yatai serve ramen that you simply have to try if you're in Fukuoka. Read on to find out about some great places to eat!
[EXTRA EDITION] "Street Stalls (Yatai)" - Special Report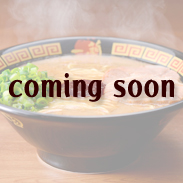 FUKUOKA RAMEN MAP
Related Articles



PRESENTS
All the info. on asianbeat's present campaign!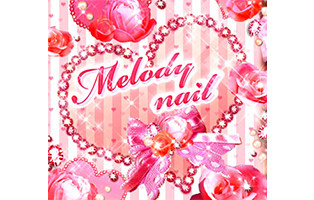 * Win a a free 60-minute course ticket for "Melodynail"!
[Details] Click
HERE
!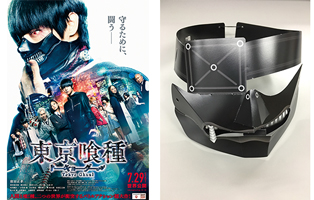 * Win a live action film "Tokyo Ghoul" Kaneki-style paper masks!
[Details] Click
HERE
!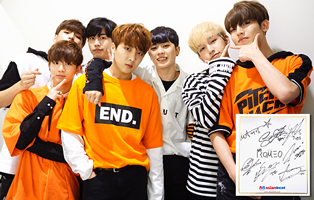 * Win a card signed by ROMEO!
[Details] Click
HERE
!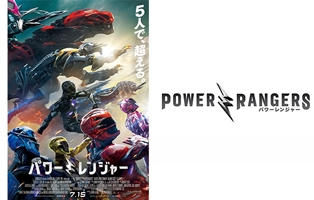 * [Tickets to be won!] Kyushu premier of "POWER RANGERS" in Fukuoka!
[Details] Click
HERE
!