Ganso Nagahamaya

This popular restaurant is affectionately known as "Gannaga!"
Said to be where the noodle refill system known as kaedama originally started, this restaurant serves ramen and nothing else! When it comes to choosing how hard people want their noodles served, Fukuoka locals often order "kata" (hard) or "barikata" (very hard). But in this ramen joint things are done a bit differently, instead of "kata" people usually say "nama." Diners can also choose the amount of oil they want in their dish, "beta (covered)," "futsu (normal)," or "nashi (none)." Experience Hakata soul food and enjoy ramen just how you like it, here at "Gannaga!"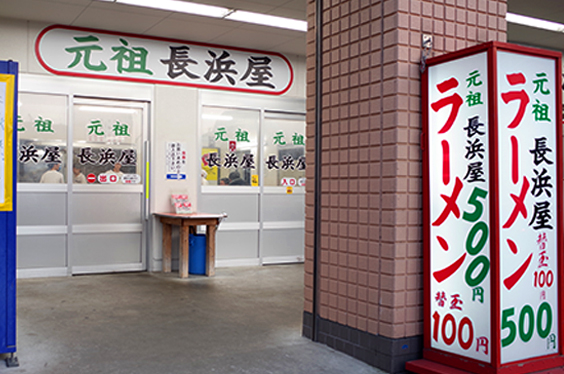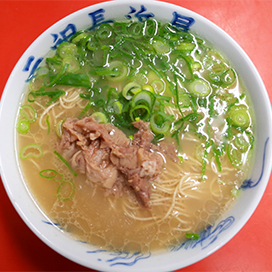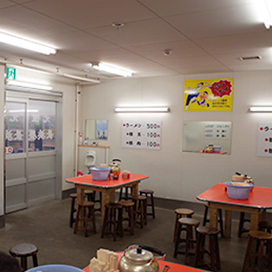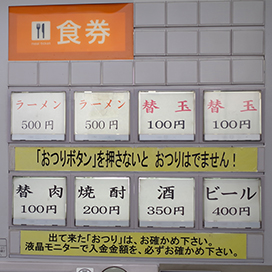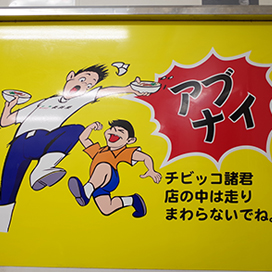 [Menu]
Ramen: 500 yen
Kaedama (noodle refill):100 yen
Kaeniku (meat refill): 100 yen
Ganso Nagahamaya (元祖長浜屋)
Address: 1 Trust Park Nagahama, 2-5-38 Nagahama, Chuo-ku, Fukuoka-shi, Fukuoka-ken
Telephone number: 092-711-8154
Opening Hours: 04:00-25:45 (will stay open later if they can)

*All information correst as of March 2016.
Related Articles