Find-out more about "Mojiko HOTEL"(1/4)
The Mojiko HOTEL! Incredibly convenient for tourists!
Even a whole day walking around Mojiko Retro District isn't enough time to see all the sights! That's why when people come to visit they usually stay the night, and make sure they can really enjoy Mojiko! The interior is also retro and incredibly cool, making this a fun place to rest after a tiring day!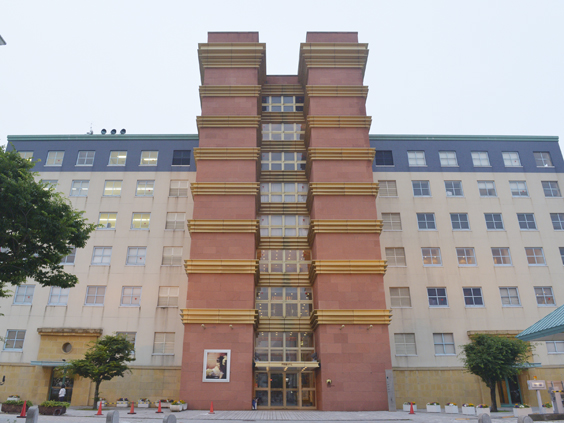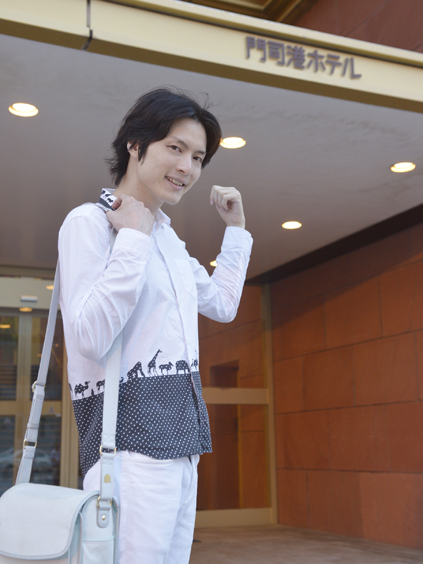 Click the image and it will automatically go to the next.