Chikugo Area Guide (Chikugo shi) Brought to you by Reporter Xiangyu

"This is Fukuoka" is a series that gives members of the international community an opportunity to introduce a range of exciting local attractions. The reporter for this installment is Xiangyu from Changchun, China! Xiangyu went to discover some popular sites in Chikugo City!
2. 粟島神社 (Awashima Jinja)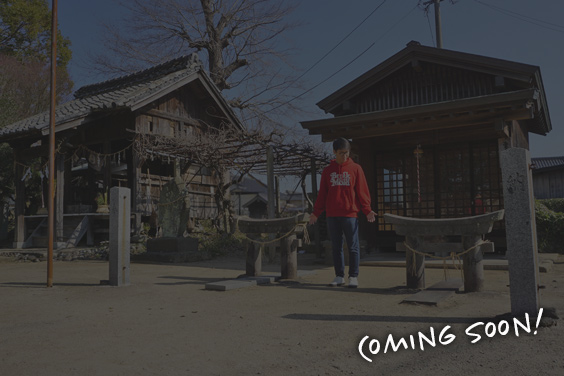 3. Ushijima-seicha Chikugo Keyaki Street & Japanese cafe Leaf Heart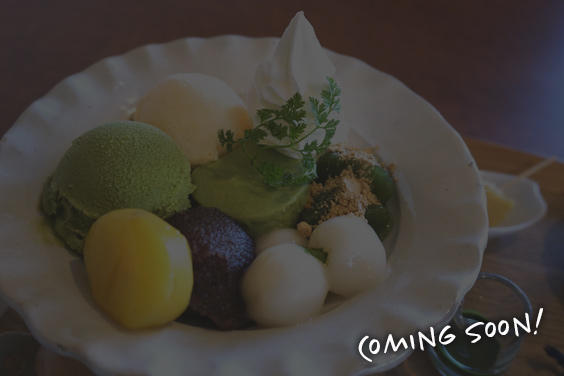 4. 池田絣工房 (Ikeda Kasuri Kobo)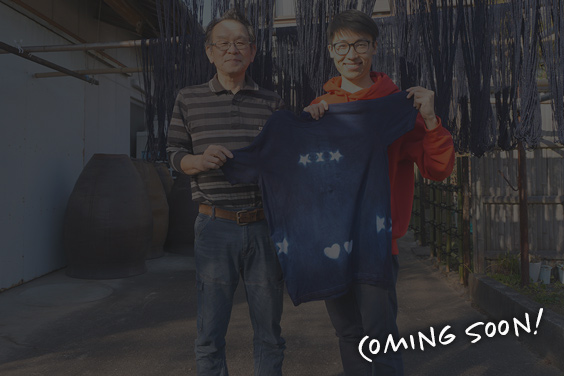 Map of the locations introduced!
REPORTER PROFILE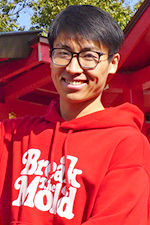 Hello, my name is Xiangyu, from Changchun, China. I am currently an international student in Fukuoka. Come and enjoy Fukuoka's exciting culture and delicious food!
---
- Hobbies: reading, learning foreign languages, and boxing
- Favorite Japanese Anime / manga: "SLAM DUNK", "DRAGON BALL"
- Favorite Japanese artists / songs: Foorin "Paprika", MANISH "煌めく瞬間に捕われて" (
Kirameku Toki ni Torawarete
)
- Hot spots around Chikugo City! -