Fukuoka Area Guide Brought to You by Reporter Suu! (Kawabata Shotengai, Yusentai and Ropponmatsu)
"This is Fukuoka-Season2-" brings you all the charm and excitement that Fukuoka has to offer all from the perspective of international students! In this installment Korean student Suu tells about some of the most captivating places in and around the Kawabata Shotengai, Yusentei and Ropponmatsu areas! Click on the images below to find-out more! There's so much to explore, be sure to check it out!
2. From unique hats to souvenirs from the Hakata area, there's a vast array of choice inside "Matsuda Name Shishu-ten / Cotton Matsuda!"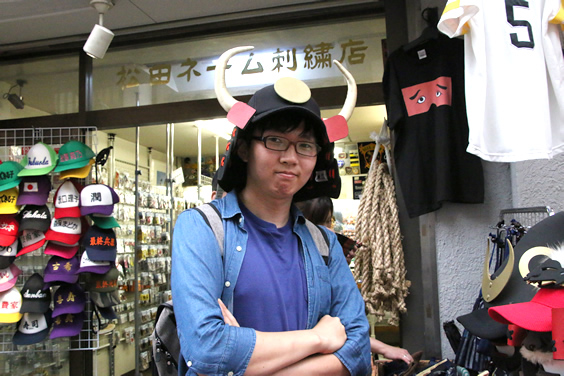 3. At the "Kawabata Zenzai Hiroba" you can enjoy zenzai (sweet red bean soup) and view a "Kazariyama (Decorative Float)" from the Yamakasa festival all year round!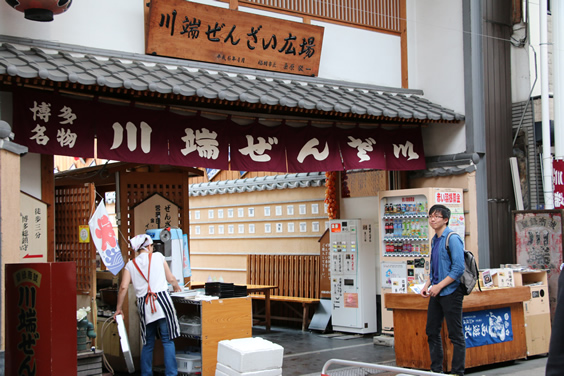 5. For lovely candles and scented sachets that smell like Japanese sweets, try "O-butsudan no Hasegawa Fukuoka Honten!"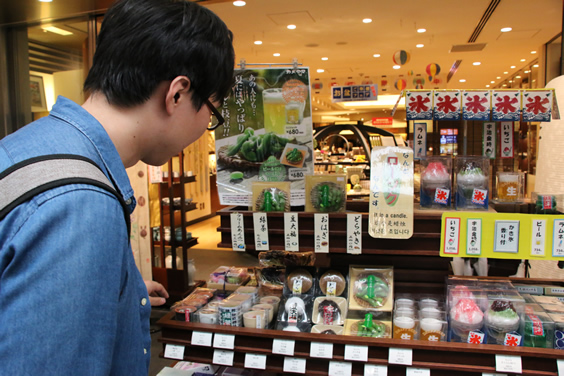 6. Forget the hustle and bustle of the city in "Yusentei Park," a beautiful Japanese garden where you can enjoy the changing of the seasons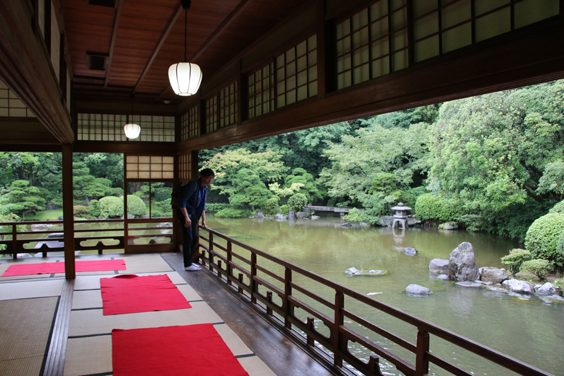 NEW!

7. "Hane-ushi" is a cool, hidden gem that serves delicious, yet affordable "Gyu-tan Donburi (Beef Tongue Rice Bowl)!"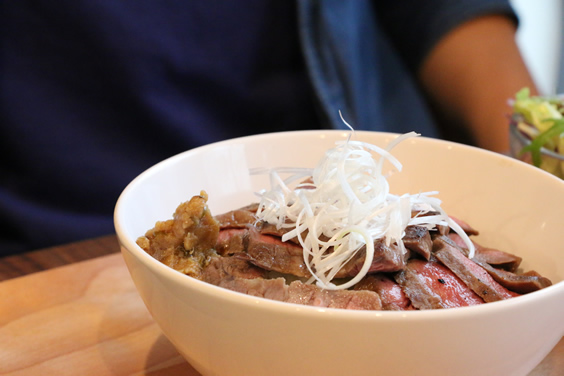 Map of the locations introduced!
Profile: Suu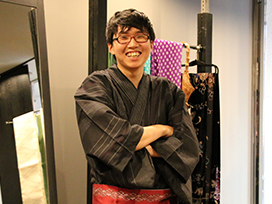 - Currently enrolled as a student at Japan University of Economics
- Hometown: Korea
- Lived in Fukuoka since March 2015
- Favorite Fukuoka food: Hakata ramen
- Pastimes/leisure activities: basketball
- Favorite sport: basketball
- Favorite Japanese artist: Kobukuro
PRESENTS
All the info. on asianbeat's present campaign!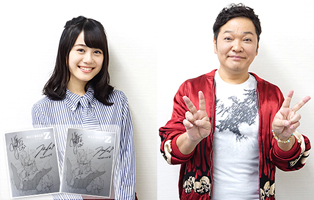 * Win a "Theatrical Version: MAZINGER Z / INFINITY" press sheet signed by Kappei Yamaguchi and Miku Ito!
[Details] Click
HERE
!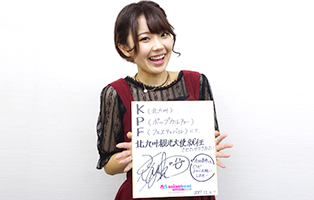 * Win a card signed by Yuuki Takada!
[Details] Click
HERE
!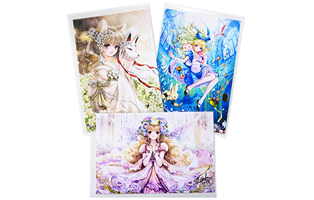 * Win a postcard signed by illustrator Shiitake!
[Details] Click
HERE
!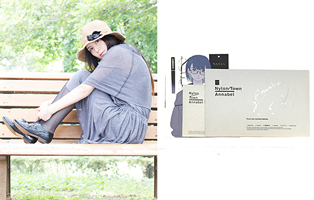 * Win a CD signed by Annabel!
[Details] Click
HERE
!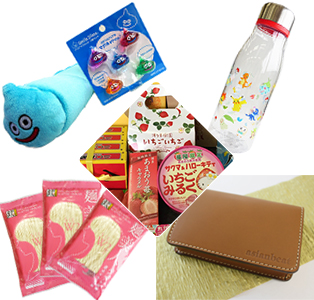 * Take Part in Our Reader Survey and Win a Really Great Prize!
[Details] Click
HERE
!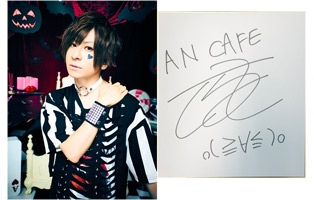 * Win a card signed by AN CAFE / Teruki!
[Details] Click
HERE
!