Chikugo area - Hirokawa, Chikugo, Okawa, Omuta - Guide brought to you by Setsu!
Looking to introduce the charming appeal of the Chikugo and Asakura areas (Fukuoka Prefecture), the "Chikugo Area Tourist Information" website has put together three new sightseeing routes that tourists can enjoy across two days and one night. In this installment we took a closer look at four locations highlighted in the model tourist courses, which have been aimed at international visitors to Japan. Taiwanese student Setsu is our reporter and will be telling us a little bit more about some of the most absorbing local attractions! The website introduces the routes in English, Korean, and Traditional Chinese , so be sure to check it out along with our report!
1. "Moriyama Kasuri Kobo (森山絣工房)," a workshop creating Kurume Kasuri that has more than 200 years of history!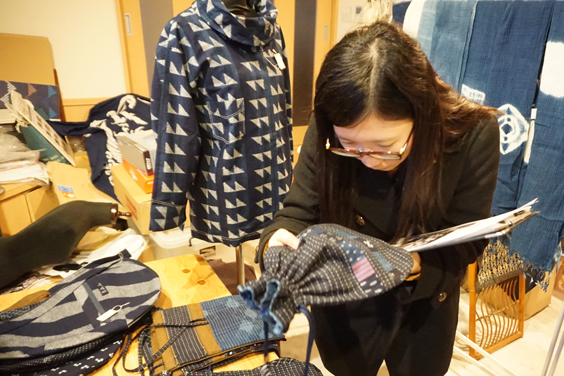 2. "Kawa no Eki Funagoya KOIBOTARU (恋ぼたる)" is a steaming hot onsen where you can buy souvenirs and fresh local food!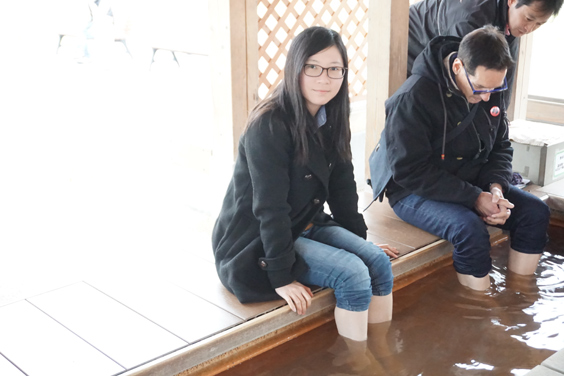 4. The Miyanohara Pit at the Miike Coal Mine (三池炭鉱 宮原坑)! A facility that took the lead during Japan's period of modernization, the site is now on the UNESCO World Heritage List!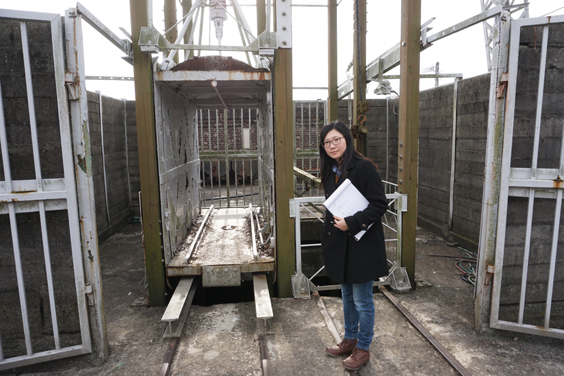 CHIKUGO AREA Tourist Information (ちくご観光案内所) Foreign Tourist Model Course
PROFILE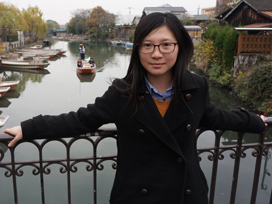 - Hometown: Taiwan
- Currently enrolled as a student at Fukuoka Women's University
- Favorite Fukuoka food: Kurume ramen
- Hobbies: 裁縫 Sewing
- Pastimes/leisure activities: reading, shopping
External Links
PRESENTS
All the info. on asianbeat's present campaign!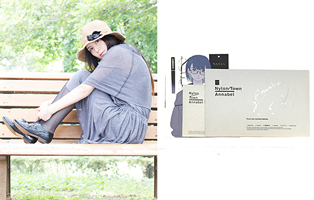 * Win a CD signed by Annabel!
[Details] Click
HERE
!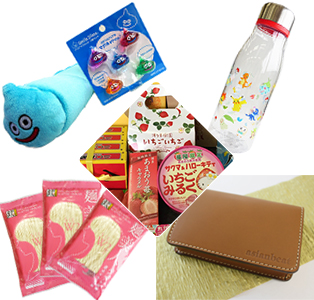 * Take Part in Our Reader Survey and Win a Really Great Prize!
[Details] Click
HERE
!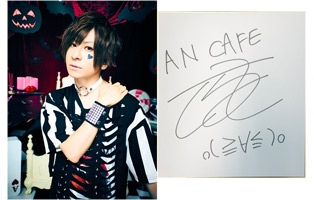 * Win a card signed by AN CAFE / Teruki!
[Details] Click
HERE
!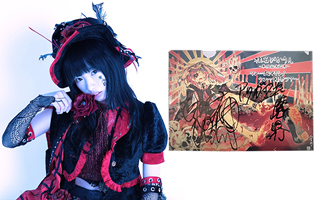 * Win a file signed by Pikarin Shiina!
[Details] Click
HERE
!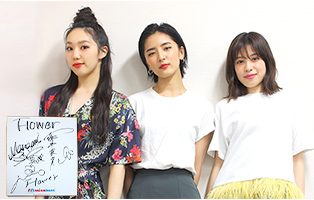 * Win a card signed by Flower's Manami Shigetome, Shuuka Fujii, and Mio Nakajima!
[Details] Click
HERE
!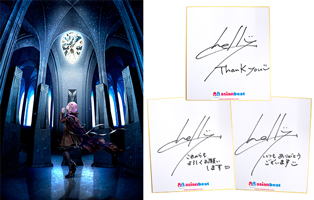 * Win a card signed by EGOIST chelly!
[Details] Click
HERE
!