Fukuoka Area - Hakata, Momochi, Tenjin - Guide brought to you by Reporter Huong!
Make sure to check-out "This is Fukuoka - Season 2 -!" Find-out more about Fukuoka and all it has to offer! All from the perspective of locally-based international students. This installment sees Vietnamese student Huong report on some of the area's most interesting sites, including the Tetsudo Jinja (Train Shrine) on top of Hakata Station, the Seaside Momochi Beach Park, Fukuoka City Disaster Prevention Center, and a Fukuoka Cultural Experience Program!
3. Make sure you are always prepared! Stop by the Fukuoka City Disaster Prevention Center!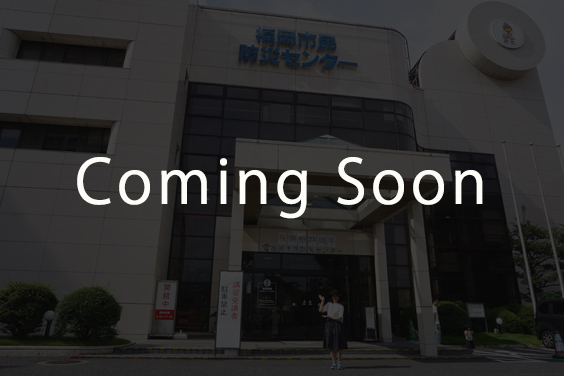 4. Learn more about Hakata-Ori through the Fukuoka Cultural Experience Program!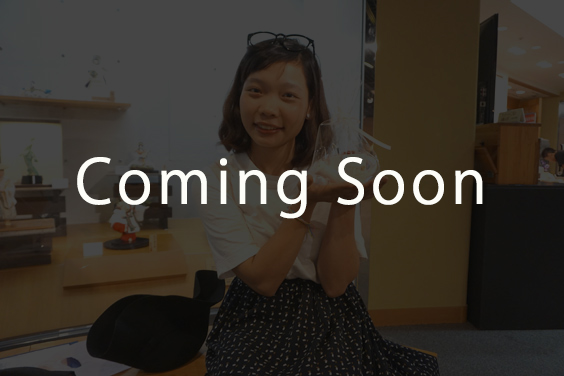 Map of the locations introduced!
PROFILE: Huong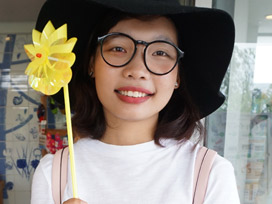 - Hometown: Hanoi, Vietnam
- Currently enrolled as a student at Kyushu Sangyo University
- Favorite Fukuoka food: Hakata ramen
- Hobbies: Sleeping (lol)! Participating in cultural exchange activities. Cooking is a strong point!
- Pastimes/leisure activities: Traveling and going out with friends.
- Favorite sports: Badminton
- Favorite Japanese artist/performer: Kana Nishino
PRESENTS
All the info. on asianbeat's present campaign!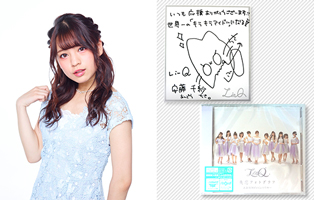 * Win a CD & a card signed by LinQ Chisa Ando!
[Details] Click
HERE
!