Dreamlike"Gun-Pla Bible" finally arrives!!
Gun-Pla book for adults, brings you right back to your childhood!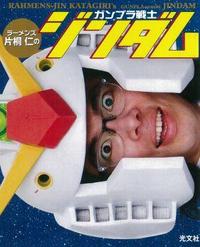 This year is the 30th anniversary of the popular TV series "Mobile Suit Gundam".
Gundam scale models created a major boom as soon as they were released.
The sales for the series topped 100 million sets in 1984 and with the abbreviated name "Gun-Pla", they are enjoyed by fans all over the world.
While Gundam is still enjoying this unprecedented popularity, Jin Katagiri from the popular comedy duo 'RAHMENS' published a book to share his passion for the Gun-Pla collection. Printed in full color, this book gives you the feeling of the author's enthusiasm for Gun-Pla and the volume of information in this book may be a little overwhelming.
Every fan's dream is compacted in this very informative book.
Strongly recommended for 'RAHMENS' and Gundam fans!
Elegant, Beautiful "Gun-Pla"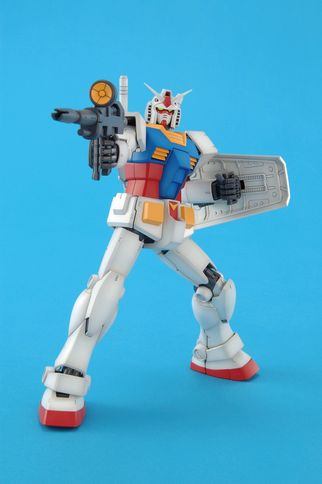 Sales topped 100 million sets in 1984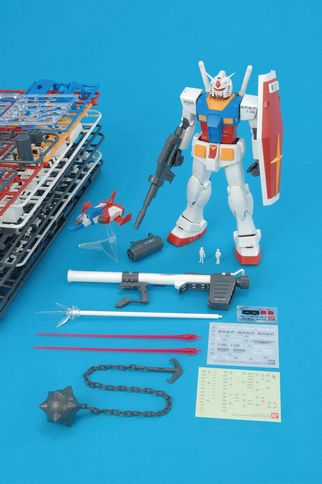 Product name:MG RX-78-2ガンダムVer.2.0

Price:4,410 yen

(C)創通・サンライズ

http://bandai-hobby.net/plamo/all/kit/55520_t.htm

'RAHMENS' comedy animation
PRESENTS
All the info. on asianbeat's present campaign!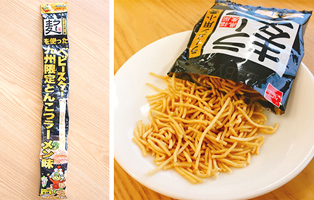 * Win a packet of "Ramugi Baby-Star (Kyushu limited edition tonkotsu ramen flavor)"!
[Details] Click
HERE
!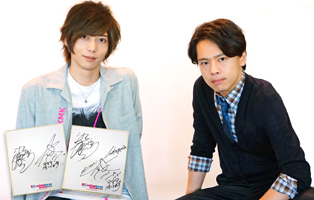 *Win a card signed by Akinori Nakagawa & Toshiyuki Someya!
[Details] Click
HERE
!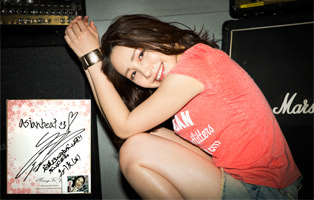 * Win a card and a cheki (photo) autographed by You Kikkawa!
[Details] Click
HERE
!