Mobile phones provide the hot info on where to fall in love at first sight
The mobile service "Hitomebo" beta (Love at first sight)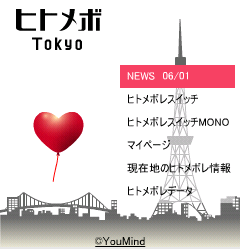 which commenced in April has been a huge hit with over 20,000and as of the end of May it has recorded a million hits
and over 50,000 GPS location registrations.
24,000 hits in 2 months
When"Hitomebo" users see someone they think is cute they log into the site and send the GPS location and time.

If there are two users that register at the same place at the same time you get a "perfect match".

The user ratio is fairly even with 53.7% male and 46.3% female, and of the 24,124 registrations there have been 150, or 0.6% perfect matches.



Mobile site screen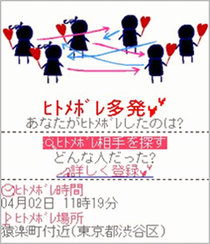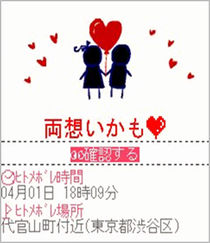 Of the 7,719 uses in the Tokyo area
Shibuya is top with 947 hits and is nearly double the 537 hits Shinjuku boasts.
They are followed by Setagaya with 459, Minato 449 and Chiyoda 436.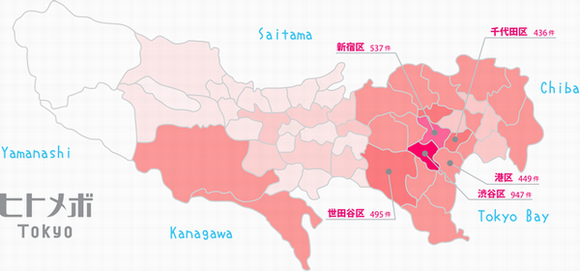 These days the young don't have much of a chance to meet people, and the medium of the web is becoming a new tool to provide such a service. A national Hitomebo map as well as tie-ups with companies are in the pipeline.
Related website
PRESENTS
All the info. on asianbeat's present campaign!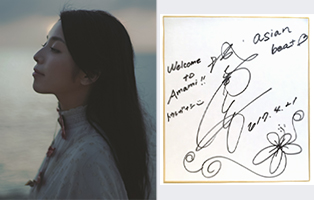 * Win a card signed by Minami Kizuki!
[Details] Click
HERE
!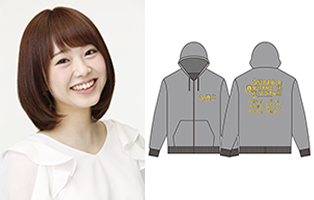 * Win a "Super Anisong Ichiban!!!!" live item (parker) signed by Touko Nakamura!
[Details] Click
HERE
!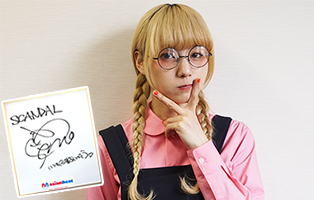 * Win a signed card from SCANDAL MAMI!
[Details] Click
HERE
!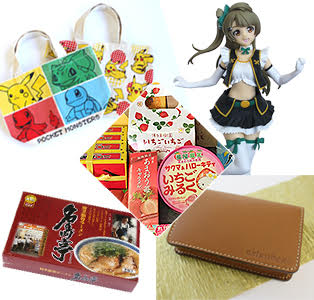 * [Win a Prize!] Take Part in Our Reader Survey!
[Details] Click
HERE
!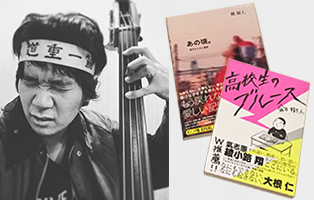 * Win a book "Ano koro ~ Danshi kashimashi monogatari ~" or a "Kokosei no Blues" written by Mikito Tsurugi!
[Details] Click
HERE
!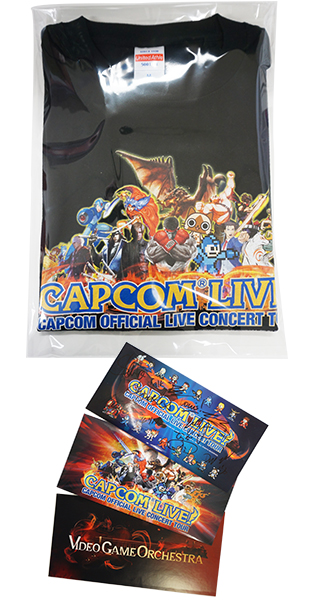 * Win a "CAPCOM LIVE!" Tshirt and a set of stickers!
[Details] Click
HERE
!