World Fashion Snap /Taipei, Taiwan(1/20)

After visiting Fukuoka, Seoul and Fukuoka's FACo our next stop is Taipei. While Seoul is often viewed as the fashion capital of Asia, Taiwan is the home of many young people who enjoy trying out new outfits. From fresh and mature styles to street fashion featuring bold colors our snaps today have it all, along with a slightly different flavor from Fukuoka or Seoul. They're a must see!
■ Nana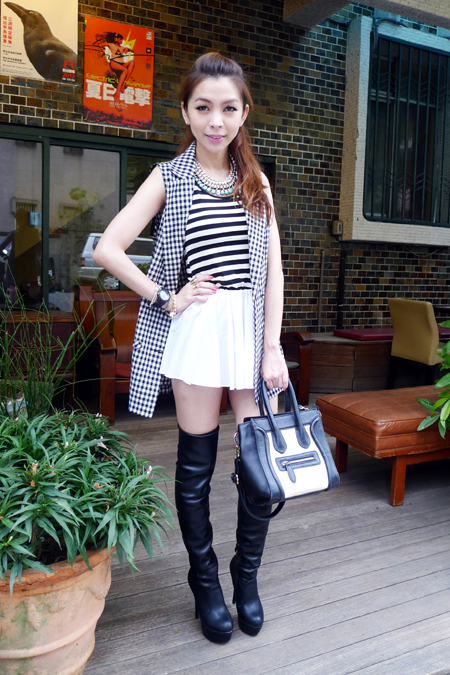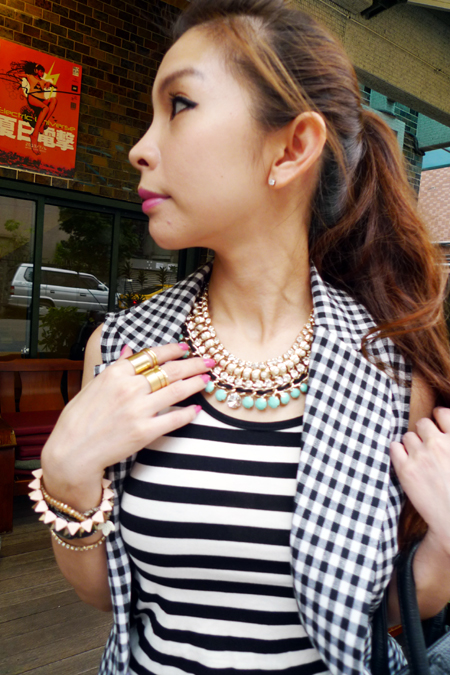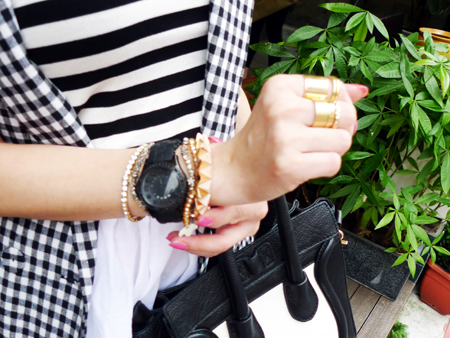 ■Name/Age
Nana (34)

■Occupation
Owner of the online shop "I love Pairs"

■Your Stand-out Item
Clashes, discomfort

■Where you usually go shopping
Online or Overseas shopping

■Favorite Brand/Style
It depends on the season
■What influences your fashion


■Your fashion motto
If it feels good on you, then you'll feel good.

■Your current interests
Music appreciation, Travelling, Cooking

■Comment
Let's live a happy life forever!
PRESENTS
All the info. on asianbeat's present campaign!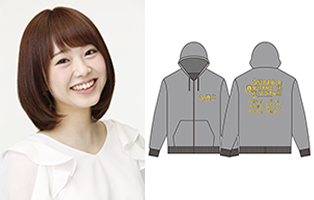 * Win a "Super Anisong Ichiban!!!!" live item (parker) signed by Touko Nakamura!
[Details] Click
HERE
!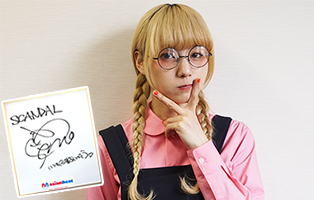 * Win a signed card from SCANDAL MAMI!
[Details] Click
HERE
!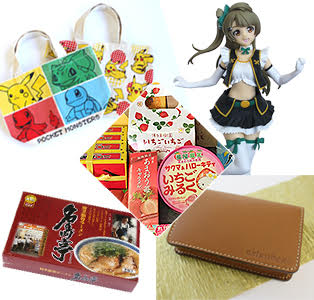 * [Win a Prize!] Take Part in Our Reader Survey!
[Details] Click
HERE
!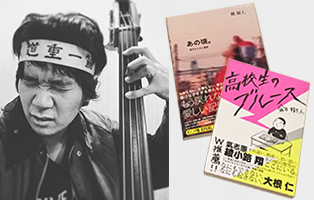 * Win a book "Ano koro ~ Danshi kashimashi monogatari ~" or a "Kokosei no Blues" written by Mikito Tsurugi!
[Details] Click
HERE
!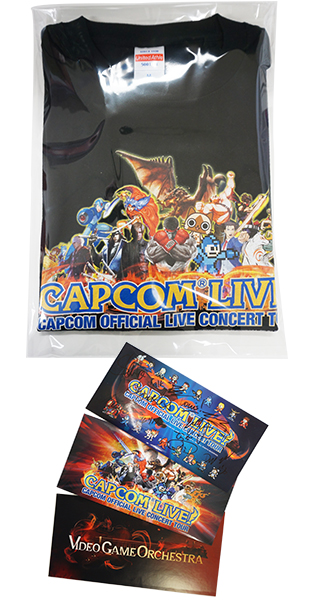 * Win a "CAPCOM LIVE!" Tshirt and a set of stickers!
[Details] Click
HERE
!