World Fashion Snaps / TOKYO ULTRA JAPAN 2015(1/32)

For the 10th installment in the series asianbeat went to "ULTRA JAPAN!" We covered the event in World Fashion Snaps last year too, so our reporting on the event is becoming a bit of tradition. This cultural movement, which includes music and fashion, has grown rapidly since last year and already has a distinctive, unique style of its own! As expected, the bohemian, ethnic, tribal look was definitely in. And this year there was also lots of people wearing black garments, as well as those who had gone for an urban fashion look, with a sporty edge! Check-out our photos and enjoy all the fantastic fashion that was on display at this years "ULTRA JAPAN!"
Kankun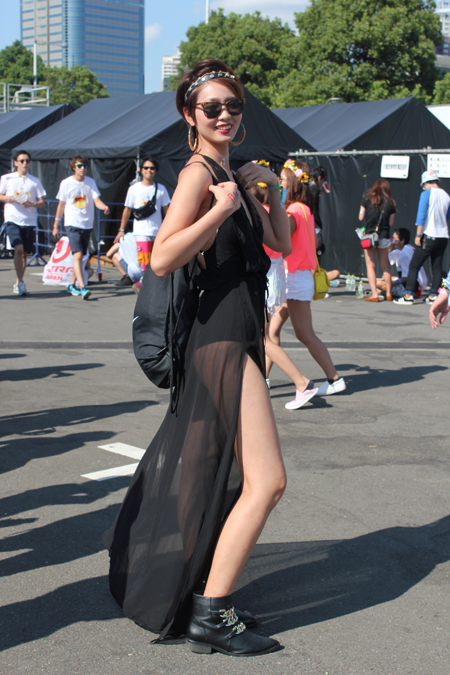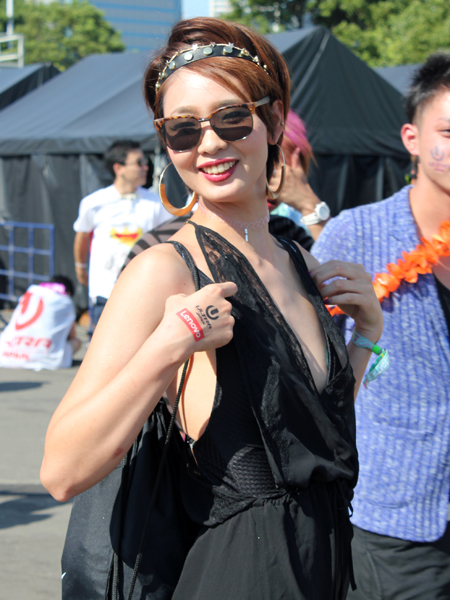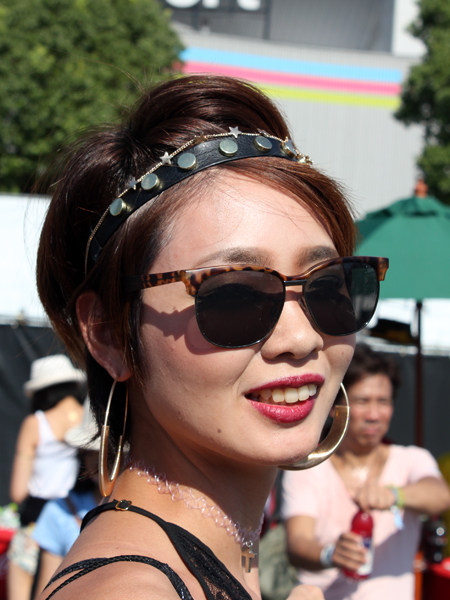 ■Name/Age
Kankun (24)

■Occupation
Veterinary nurse

■Your Stand-out Item
My dark lingerie!

■Where you usually go shopping
Nagoya

■Favorite Brand/Style
Brand: "VERSACE"
■What influences your fashion
The latest fashion trends from abroad inspire me.

■Your fashion motto
Just wear the clothes that you like.

■Your current interests


■Comment