[Report from Lee in Busan] "Kisha" - A Railway Diorama Restaurant(2/2)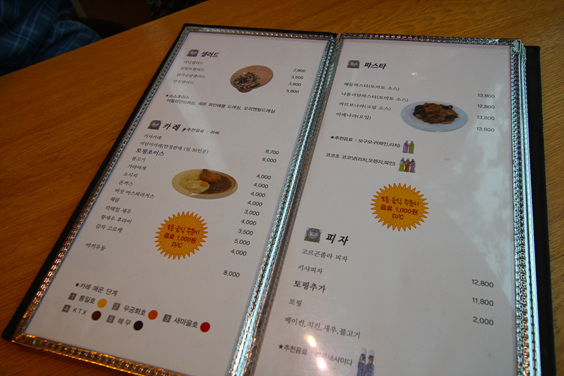 The restaurant has a range of meals available.
When it comes to the curry, you can select your favorite topping and specify the level of spice that takes your fancy (there are five levels to choose from)! The method of ordering was similar to what I experienced when I ate curry in Japan.
The restaurant menu provides customers with a rich selection to choose from, with salad, pizza, wine, and a range of drinks on offer.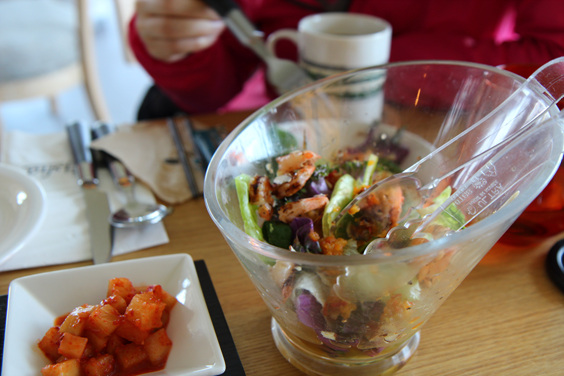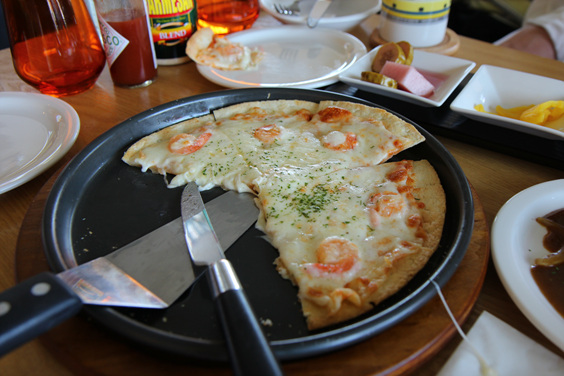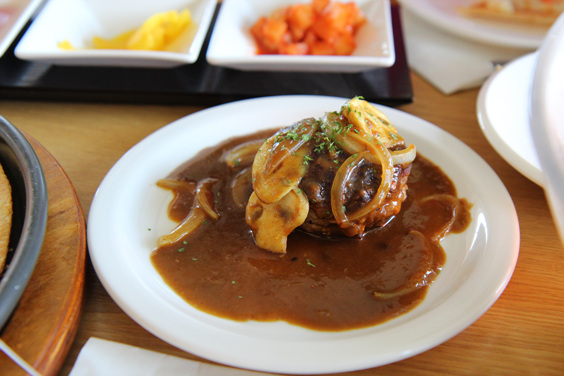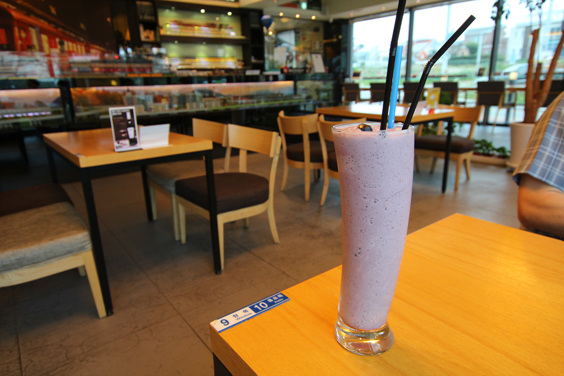 The diorama is really fantastic, but inside the shop section there's all kinds of attractions that will draw your attention and that you won't be able to take your eyes off!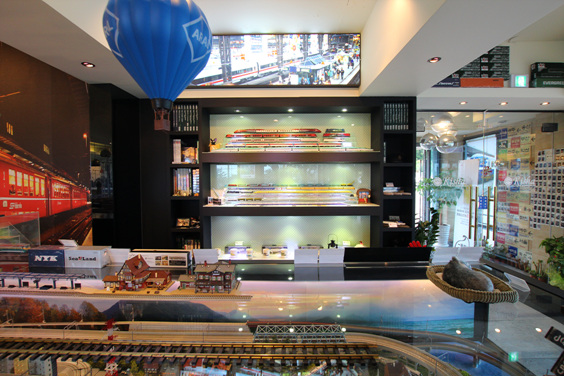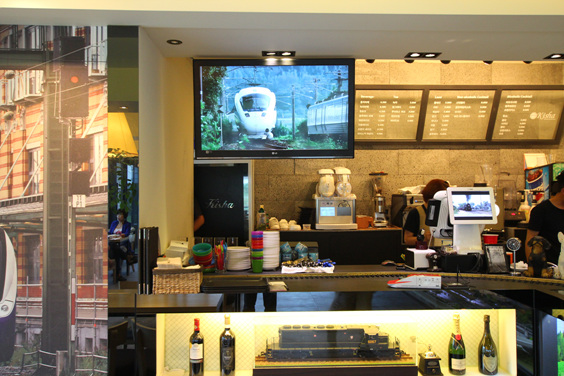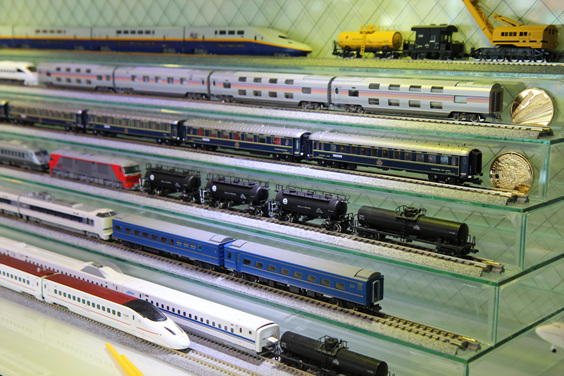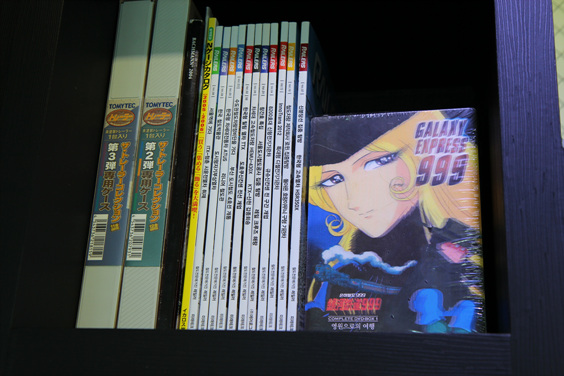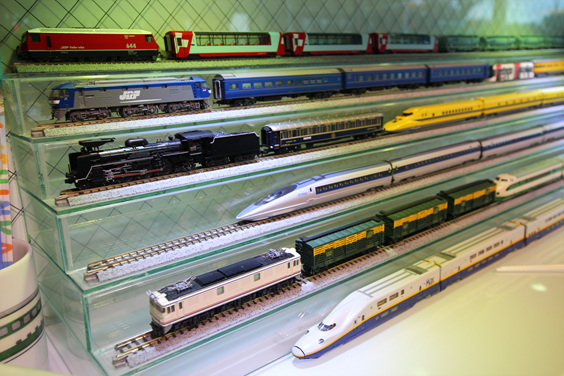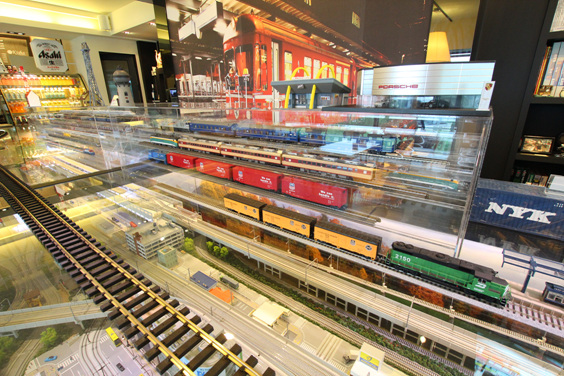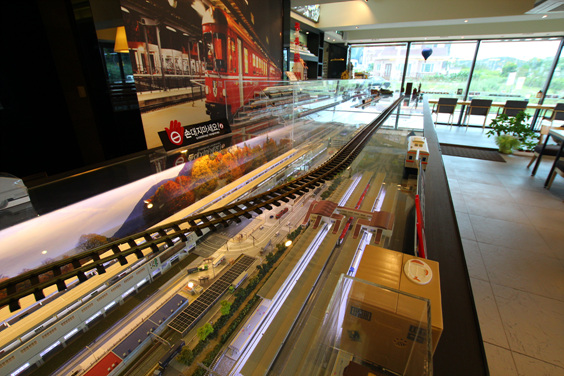 On top of the glass show case, displaying the diorama, another rail track has been set-up!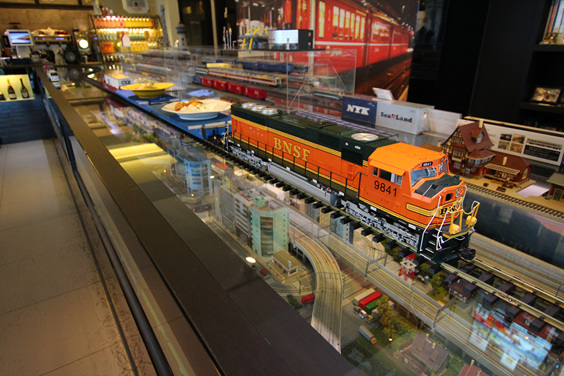 And what ever food you order, your dish will be loaded onto a model freight train and shoot out of the kitchen towards you. It really is a fun experience!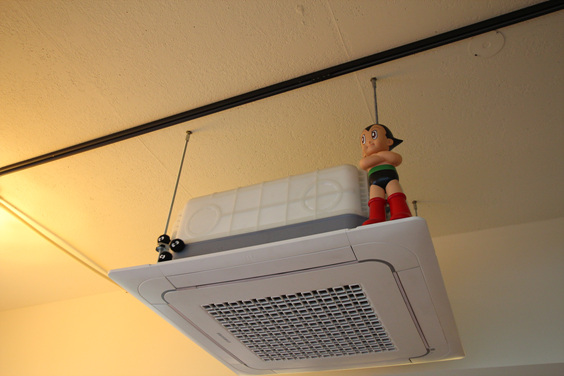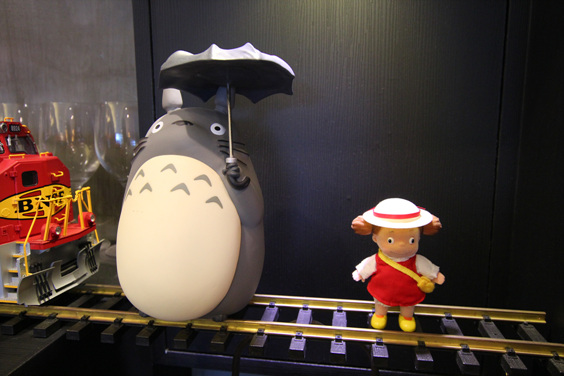 There's all kinds of items to discover, including Astro Boy and Totoro!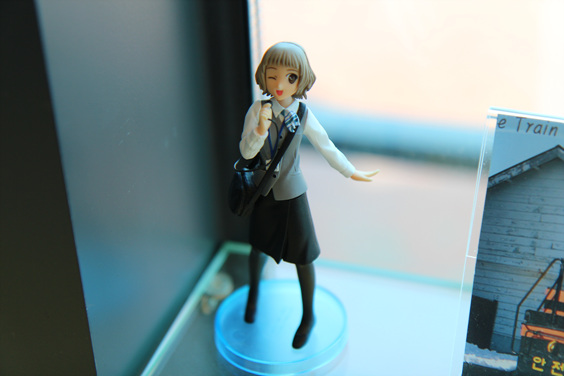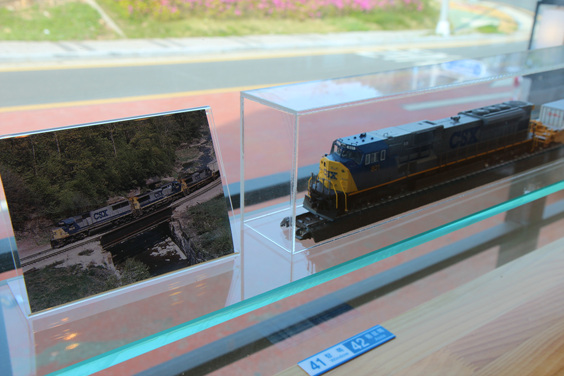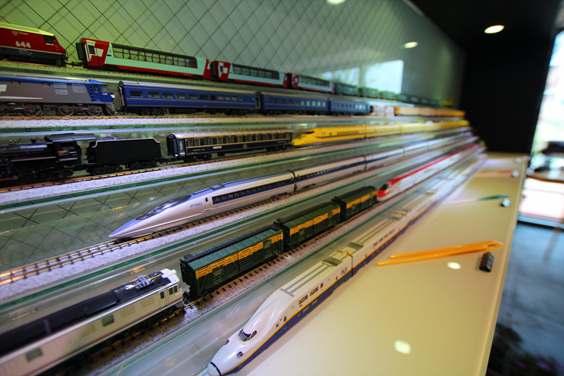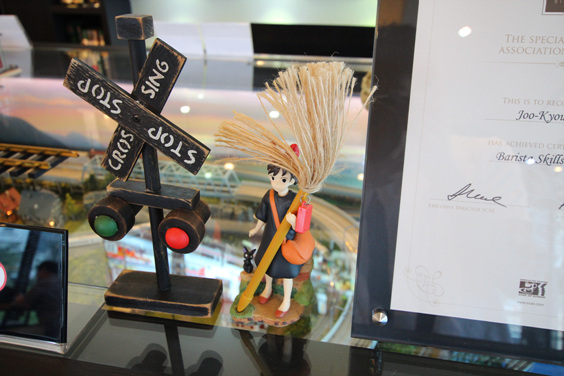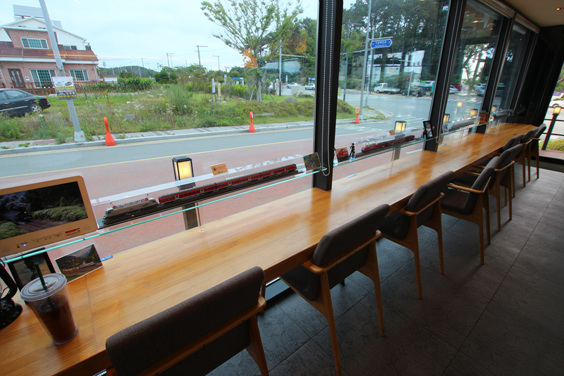 If you're eating by yourself, you can sit at the counter and enjoy the outdoor scenery!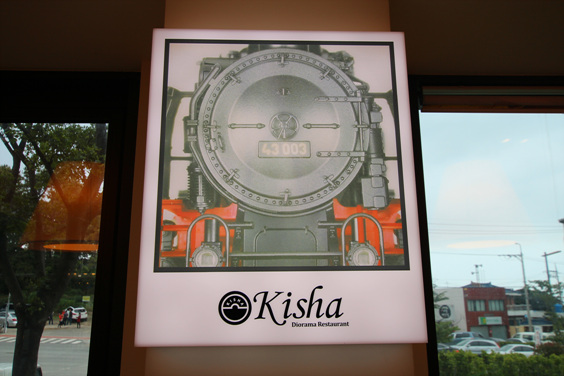 Dioramas are expensive to put together and require all kinds of technology, so it's hard to view top quality ones first hand. Railway dioramas are particularly rare to come across, as the various items needed to assemble them are hard to find and very expensive. Indeed, seeing railroad dioramas in Korea is so rare, that until visiting Kisha, the first and last diorama I saw was in a railway museum that I visited when I was a young child. Even if you're not interested in railways it's still well worth stopping by this fun, exciting restaurant!
Kisha - Diorama Restaurant
Address: 506-1 Dangsa-ri, Gijang-eup, Gijang-gun, Busan, South Korea
Telephone number: +82-51-723-0778
Opening Hours: 10:00am-10:00pm (Open all year round)
Menu: Curry, pasta, pizza, steak, coffee, drinks, alcohol
Recommended: Lassi, salad, curry
Other info: Parking is avaialble
Overseas correspondent Lee PROFILE
Busan resident and an anime fan of 15 years. To learn more please have a look at his website: "prica"(
http://prica.co.kr
)