[Robin's Hong Kong Report] The Hong Kong at The Link has Opened!
Hong Kong's Biggest Toy Museum, A Mecca for Toy Fans!
In March 2014, a prominent Hong Kong film director Oxide Pang opened the "Hong Kong Toy Museum (HK Toy Museum at The Link)." The museum is located Hong Kong's Lok Fu Plaza, it is the biggest collection in Hong Kong, with Pang displaying tens of thousands of precious toys from his personal collection in the museum. It seems that inside there are numerous valuable toys that can not be seen anywhere else.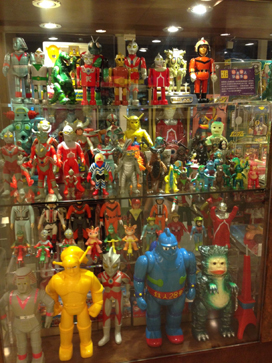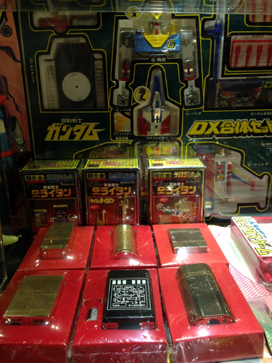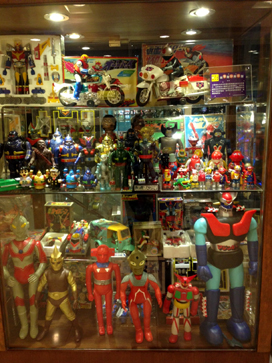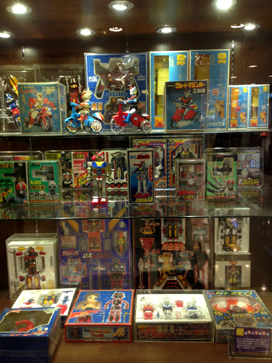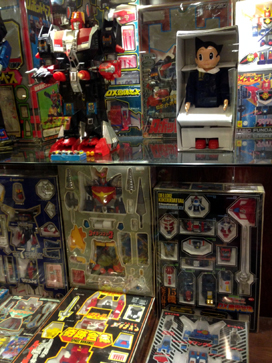 At the opening ceremony Pang said "It has been my dream to open a toy museum. This is my dream come true, this is also a place of exchange for people who share the same interests, it is a gathering of Hong Kong's toy enthusiasts and I also want to give a warm welcome to everyone who has provided toys to the exhibition."

In the collection that Pan has given to the museum there are limited editions, items collected from places all over the world, there are also old toys from Hong Kong, as well as items such as Transformers and toys from the Star Wars franchise. Furthermore, toys from Japanese animation "Astro Boy", "MOBILE SUIT GUNDAM", "Tetsujin 28-gō" and "Ultraman" are also on display.
There is no entrance fee for the "The Link Hong Kong Toy Museum."

Pan, as the eternal honorary curator, will sometimes visit the museum, and while interacting with share the same interests, this toy museum is sure to become a Holy Land for toy fans.

Robin
Related Articles
External Links
Overseas correspondent Robin PROFILE

Born in Hong Kong
RTHK DJ
Main DJ on the 16:00-18:00 program
Teen's Choice 「Teen 空 海 闊」 introduces Japan and Japanese pop music.
PRESENTS
All the info. on asianbeat's present campaign!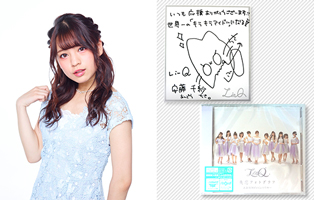 * Win a CD & a card signed by LinQ Chisa Ando!
[Details] Click
HERE
!