#32 Why is Cosplay so Important to Anime Cultural Diplomacy? – Russia's "J FEST"
What is it about cosplay that is so important to anime cultural diplomacy? That's what I want to talk about this week. The world is full of different people, different societies, and different cultures. It needn't be said, but understanding one another, is at times, extremely difficult.
It's not just that we have all these differences between us, but we also don't know anything about each other personally either. If we don't know these things, and we don't even try to get to know these things, that's when misunderstandings begin to seep in.
It's really quite simple, but I don't think there is a word that's as important as "like" when it comes to these types of situations. I don't think there is a form of foreign diplomacy that's more important than making friends overseas either. That's what I've come to learn from the past five years I've spent travelling the world as an advocate for cultural diplomacy.
Liking the same things – this is the first step towards establishing a friendship. If we're to say that Japan's modern day pop culture is one of the keys to fostering good relations with people throughout the world, Japanese people need to recognize the importance of this themselves first.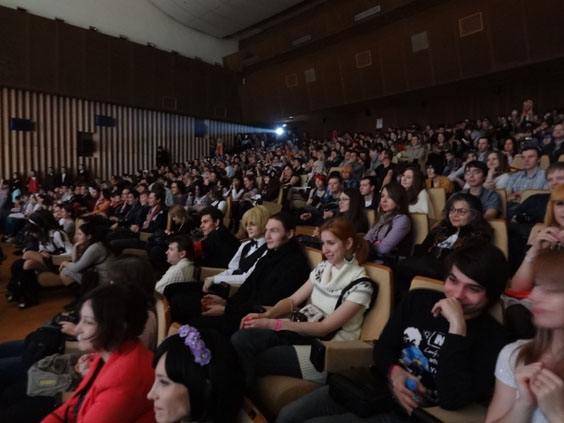 The audience.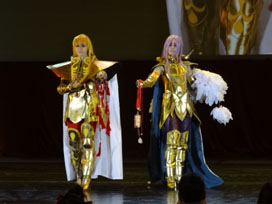 Getting back to cosplay, though. People all over the world love cosplay. The evidence of this is indubitable. And the majority of these cosplay enthusiasts acknowledge Japan as being the originator of this subculture. Cosplay is about becoming something or someone else, whether it be an historical figure or something out of a science fiction movie.
So why then are its origins believed to be in Japan?

It's because of the impact that Japanese anime has had on people all over the world.
The most unfortunate thing about this, though, is that the people who give cosplay a sidelong glance more than any other throughout the world is the Japanese.

I wrote about the event on asianbeat about a year ago as well, but this year marked Moscow's 4th annual Japanese pop culture event, "J FEST." I've been involved with the event since the very beginning and I find that with each visit I make, I fall in love with Russia a little bit more. It's because the 20,000 Japan fans who attend the event each year have become like dear friends to me.
It wasn't until I stood up on that stage for the first time in November 2011, in front of a crowd of really passionate Japanese pop culture fans, that I realized just how little I knew about this country, Russia, and how I never even attempted to find out more about it. So I made a promise to the people that I would return, no matter what.
J FEST was held again this year, on December 1-2, 2012, and once more, it left with a lot of fond memories. I will write more about this event on a separate occasion, but for now, I want you to show you a few of the young Russian cosplayers who are simply in love with Japan.
National Cosplay Tournament at Russia's J FEST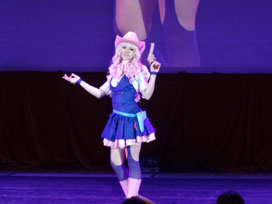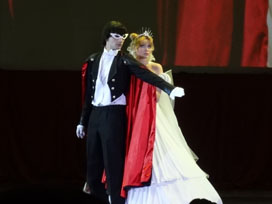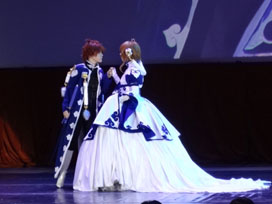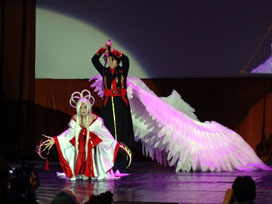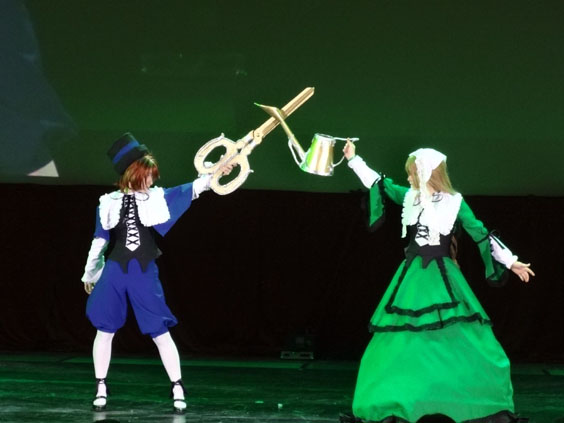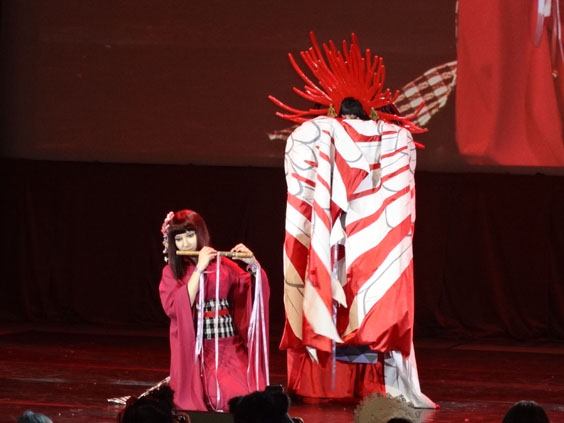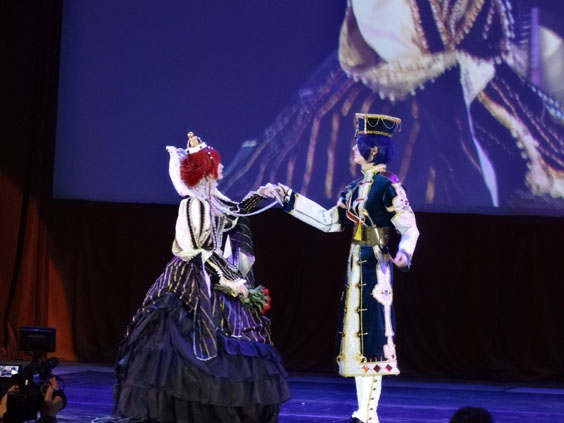 J FEST also hosts one of Russia's national cosplay tournaments. Each year I attend as a member of the judging panel for this tournament and each year I'm bowled over by the love that the contestants have towards cosplay.
Compared with other events like the Paris Japan Expo, the number of Japanese in attendance at J FEST is significantly fewer. But Russia is a neighboring country to Japan, and although the two nations don't always see eye-to-eye regarding certain issues, nothing would make me happier than if this event could serve as a gateway for young Japanese to venture out and see this country for themselves. I have faith that the youth out there who do this, who make the effort to get to know other people and other cultures, will create a better future. To make that happen we just need to build a few more bridges first.

A new article every Wednesday!
Next time: Interview with former Morning Musume member, Linlin, on her passion for anime.

Columnist: Sakurai Takamasa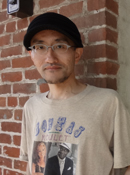 Contents Media Producer, author, journalist, managing director of Contents Street Inc. Chief Editor of iPhone magazine "Tokyo Kawaii Magazine" (ASCII Media Works), World Cosplay Summit Executive Advisor, Chief Researcher at Kodansha/Kodansha BC China Management Laboratory.
Cultural diplomat producing events in 103 cities in 24 countries. Books include "Galapagos-ka no susume"(Kodansha), "'Suteru' de shigoto wa umakuiku"(Diamond-sha), "Nihon wa anime de saiko suru
"(ASCII Shinsho), "Sekai no kawaii kakumei " (PHP Shinsho), and "Anime bunka gaiko "(Chikuma Shinsho). Writes regular columns in the weekly magazine "ASCII" and Yomiuri Shimbun.

●twitter http://twitter.com/sakuraitakamasa/
PRESENTS
All the info. on asianbeat's present campaign!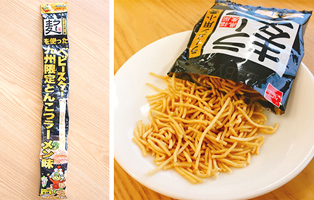 * Win a packet of "Ramugi Baby-Star (Kyushu limited edition tonkotsu ramen flavor)"!
[Details] Click
HERE
!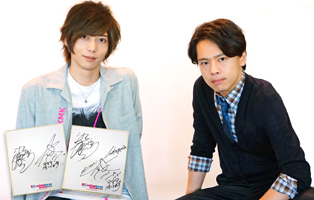 *Win a card signed by Akinori Nakagawa & Toshiyuki Someya!
[Details] Click
HERE
!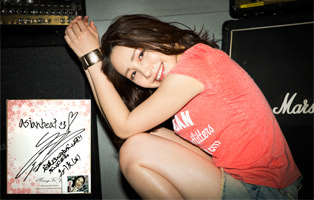 * Win a card and a cheki (photo) autographed by You Kikkawa!
[Details] Click
HERE
!