#33 Bringing People Together Through Song – LinLin's Big Dreams for China and Japan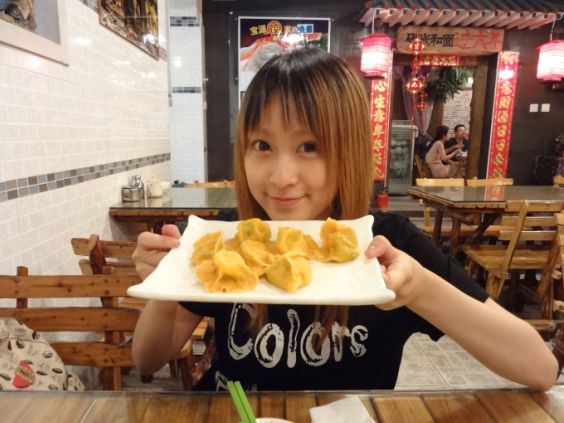 LinLin is making steady progress to her debut as a solo artist.
"Is this China!? Wow! I want to cosplay too!"
Looking back now, this is the one line that started it all.
Right before LinLin was to return to China after graduating from Morning Musume I interviewed her for a newspaper article. During the interview I showed her a photo from a 'doujin' event held in Shanghai called "ComiCup" and it nearly bowled her over.
"I want a job that allows me to bridge gaps between China and Japan!"
And she achieved just that when she performed live on stage in Harbin (which you can read about in the asianbeat back numbers).
#26 Flash Report! Former "Morning Musume" Member, LinLin, Returns to the Stage in Harbin!
It was not long after that that LinLin told me about her plans to debut as a solo artist in China.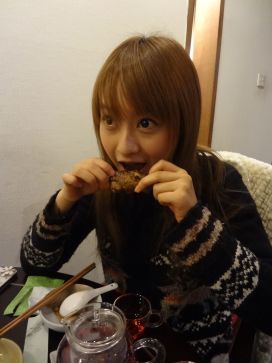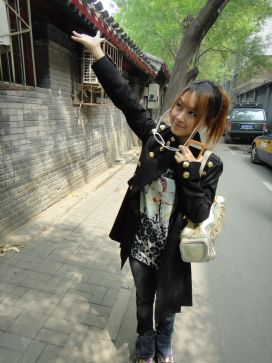 Unlike K-Pop, Chinese music (C-Pop) is virtually non-existent in Japan, but the popularity of Taiwan and Hong Kong artists throughout East and South-east Asia is incredible. I've listened to a number of Chinese artists myself after asking LinLin to recommend me some of her favorites, but it was like nothing I had heard before. It was a whole new musical experience that reminded me of my teenage years and the beginnings of my foray into the world of rock music.
But nothing is more exciting to me than the thought of LinLin becoming a solo artist and diving headfirst into the vast ocean that is the Chinese market. And even though China is her home country, LinLin was practically raised in the Japanese music industry, so it must be difficult for her going into a completely different system and learning how things are done the Chinese way. Whenever we meet in China, though, she's always there to welcome me with a smile on her face.
"All my free time is spent watching anime. I love anime. I feel like, whenever I see the characters in anime moving towards their goals, it gives me a sense of courage too."

LinLin is renowned for her love of anime, but that love is probably far greater that what anyone can imagine. Upon returning to China she even took part in ComiCup (the event which she got so excited about when I showed her a photo of it) cosplaying as Kagura from "Gintama." Our conversations together are, more often than not, anime related too.
"I want to cosplay at anime festivals in China and overseas!"
LinLin often reads the articles I write. She's without a doubt the one who will look at my cosplay photos from anime fairs around the world and give the most passionate feedback.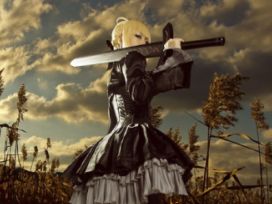 "Fate/stay night" – Saber.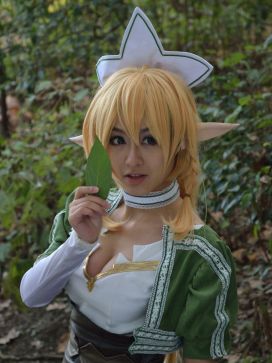 "Sword Art Online" – Leafa.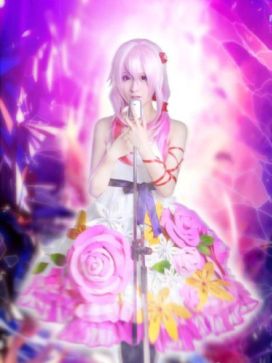 "Guilty Crown" – Yuzuriha Inori.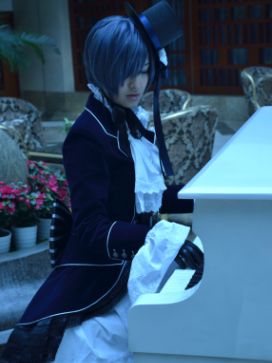 "Black Butler" – Ciel.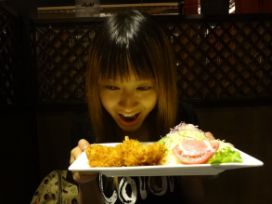 The joy of reuniting with Japanese cuisine.
As LinLin prepares to debut as a solo artist in China, she brings herself that much further to making her dreams a reality. At the earliest her album will go on sale this coming spring. There are also plans in the works for a concert in China.

"I love singing. I can't wait to just get out there and sing in front of everyone."

Another one of her dreams is to sing the theme song for a Japanese anime in both Chinese and Japanese.

I believe LinLin's very existence is invaluable to both China and Japan. She's a Chinese artist trying to make it as a singer in China, but she also loves and understands Japan and she can sing in the language of both.

In my travels to China on cultural diplomacy matters, I've found that no song stands a testament to the power of song and its ability to break down cultural barriers more so than Teresa Teng's "Toki no Nagare ni Mi wo Makase" (Give yourself to the flow of time). It is my hope that LinLin's songs can do the same for the people of China and Japan and bring them closer to each other on a personal level. It's LinLin's dream, it's my dream, and I think it's an important dream for both China and Japan as well.
I can't help but feel excited for LinLin's big solo debut come spring. Stay tuned for that article, coming soon.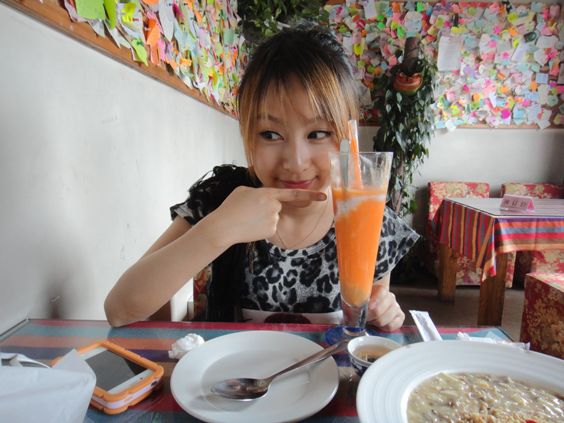 A new article every Wednesday!
Next time: Report from the J Fest fashion show in Moscow.

Columnist: Sakurai Takamasa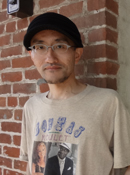 Contents Media Producer, author, journalist, managing director of Contents Street Inc. Chief Editor of iPhone magazine "Tokyo Kawaii Magazine" (ASCII Media Works), World Cosplay Summit Executive Advisor, Chief Researcher at Kodansha/Kodansha BC China Management Laboratory.
Cultural diplomat producing events in 103 cities in 24 countries. Books include "Galapagos-ka no susume"(Kodansha), "'Suteru' de shigoto wa umakuiku"(Diamond-sha), "Nihon wa anime de saiko suru
"(ASCII Shinsho), "Sekai no kawaii kakumei " (PHP Shinsho), and "Anime bunka gaiko "(Chikuma Shinsho). Writes regular columns in the weekly magazine "ASCII" and Yomiuri Shimbun.

●twitter http://twitter.com/sakuraitakamasa/
PRESENTS
All the info. on asianbeat's present campaign!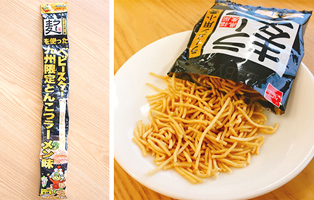 * Win a packet of "Ramugi Baby-Star (Kyushu limited edition tonkotsu ramen flavor)"!
[Details] Click
HERE
!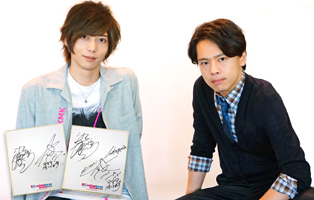 *Win a card signed by Akinori Nakagawa & Toshiyuki Someya!
[Details] Click
HERE
!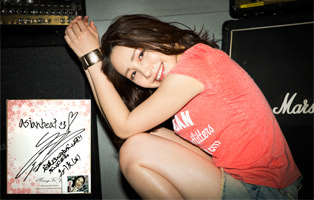 * Win a card and a cheki (photo) autographed by You Kikkawa!
[Details] Click
HERE
!