Bahamut 16th Annual Offline Meetup(1/33)
December 8th 2012 Bahamut 16th Annual Offline Meetup @ Taiwan University's Gymnasium 1F
A free event was held on December 8th 2012 to celebrate Bahamut, one of Taiwan's major gaming news websites and message boards. As the largest anime, comic and gaming event of the year it included three separate areas for console gaming, PC gaming and anime. The stage's cosplay contest was divided into two categories: individuals and groups. People dressed as anime characters, video game characters and original characters took to the stage and delivered great performances as well as their brave self-introductions. We got stuck in at the photographer's exclusive area.
Photo:Andrew Mak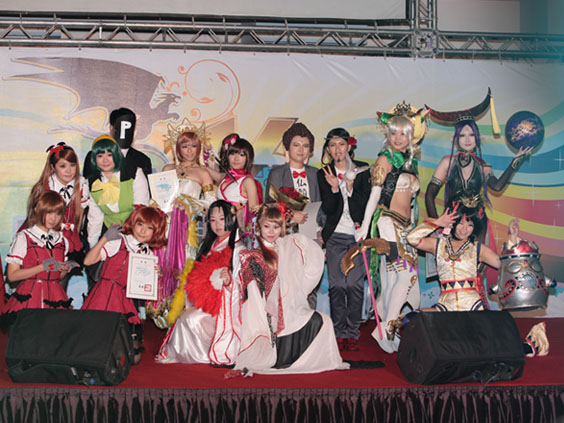 Click the photo and it will automatically go to the next.
Award Ceremony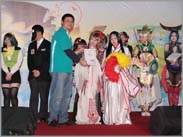 Individuals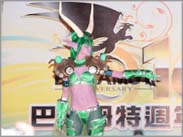 Groups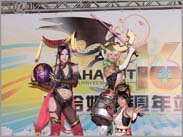 PRESENTS
All the info. on asianbeat's present campaign!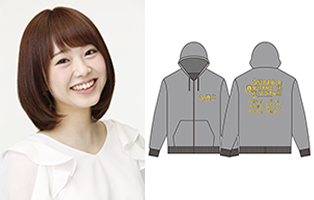 * Win a "Super Anisong Ichiban!!!!" live item (parker) signed by Touko Nakamura!
[Details] Click
HERE
!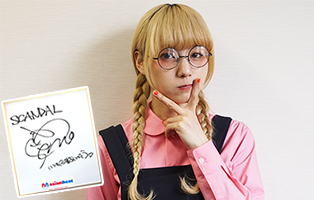 * Win a signed card from SCANDAL MAMI!
[Details] Click
HERE
!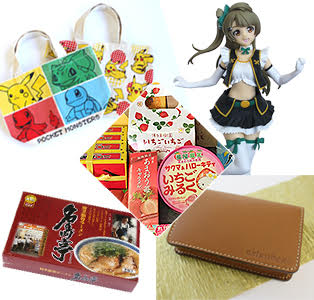 * [Win a Prize!] Take Part in Our Reader Survey!
[Details] Click
HERE
!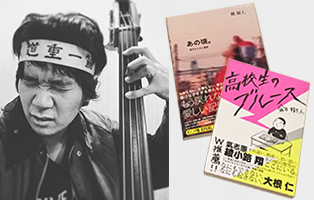 * Win a book "Ano koro ~ Danshi kashimashi monogatari ~" or a "Kokosei no Blues" written by Mikito Tsurugi!
[Details] Click
HERE
!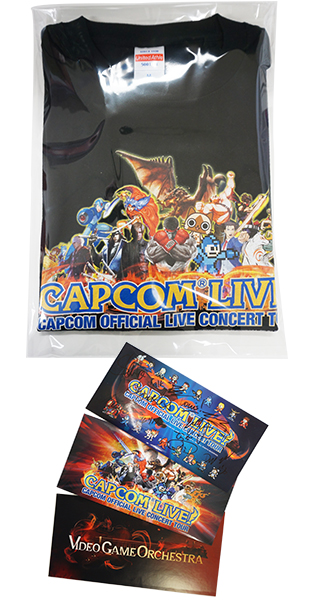 * Win a "CAPCOM LIVE!" Tshirt and a set of stickers!
[Details] Click
HERE
!