"CANAL POP CULTURE FESTIVAL"(1/32)
From the 20th~22nd April, 2012, Canal City Hakata held the "CANAL POP CULTURE FESTIVAL." Asianbeat participated in the event teaming up with cosplay costume maker,
AKAZUKIN
, to run the cosplay trial booth. The response from the public was better than expected with people of all ages eager to get their first taste of cosplay.
Cosplay and happy faces galore @ Canal Pop Culture Festival!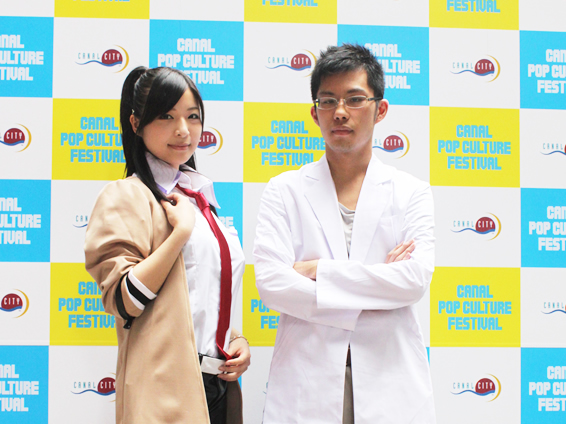 Name
  Misuzu Araki(left)
  Hiroya Nakayama(right)

Age
  23(left)
  22(right)

How many times have you cosplayed in the past?
  It's my first time cosplaying a character from a game(left)
  First time(right)

Thoughts on today's cosplay experience
  The game genre is a first for me, so I'm happy(left)
  I had fun(right)

Favorite anime/manga (and character)
  Masumi Hayami, "Glass Mask"(left)
  Lelouch Lamperouge, "CODE GEASS Lelouch of the Rebellion"(right)
PRESENTS
All the info. on asianbeat's present campaign!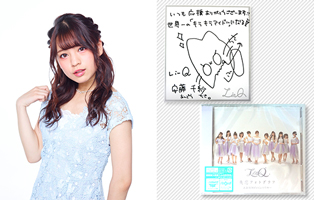 * Win a CD & a card signed by LinQ Chisa Ando!
[Details] Click
HERE
!