"Cosplay Collection 011 in Fukuoka" - At the Venue(1/7)
Here is our "Cosplay Collection 011 in Fukuoka"report from the venue! The event took place at the Hakata Port International Terminal. With boats cruising along the bay and Hakata Port just behind them, the cosplayers in attendance got to take photos against a backdrop truly unique to Fukuoka.
There was a really exciting atmosphere on the day with guests keen to show off their amazing outfits! Inside there were booths run by well-known cosplayers that exhibited photos from some of their shoots, sold original goods and also facilitated exchange with fans.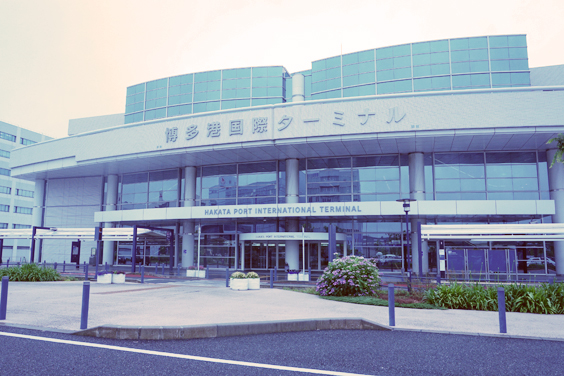 Here is everybody queuing up before the event!
Click the image and it will automatically go to the next.
>> "Cosplay Collection 011 in Fukuoka!" Photo Report - TOP