Cosplay Parade & Photo Session in Daimyo Festival 2013(1/35)
September 22nd 2013 - Cosplay Parade & Photo session in Daimyo Festival 2013 @ Fukuoka City Municipal Daimyo Elementary School
Near the bustling downtown of Fukuoka's Tenjin is a little town called Daimyo, which is filled with the newest fashions, brands, good restaurants, bars, and hair dressers. It's safe to say this quaint, tiny sub-city finds part of its magnificence in the clustered antique-looking buildings.
Through Daimyo we see fashion, music, dance, art, food, and literature - in essence culture - manifest itself in new ways. To bring this point home, the town held a "Daimyo Festival" this year. It took place over a two-day period from September 21st (Satruday) to September 22nd (Sunday). 
There were even many cosplayers who took on the appearance of different characters and paraded throughout the streets of Daimyo. Please take a look at some of the shots we got!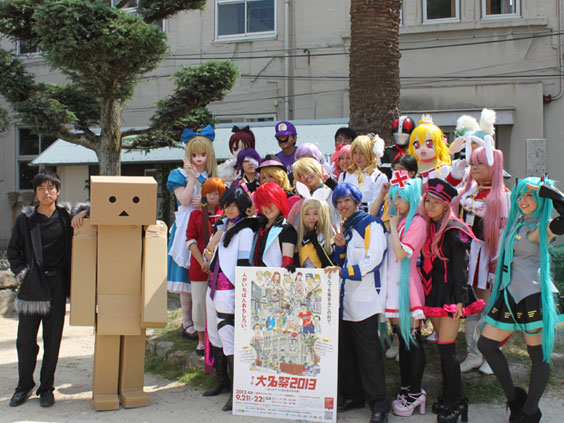 PRESENTS
All the info. on asianbeat's present campaign!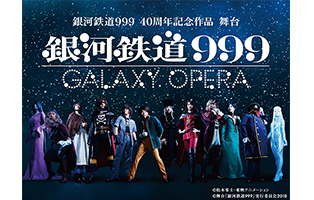 * Win 2 pairs of tickets to the play "Ginga Tetsudo 999" -GALAXY OPERA- Kitakyushu Performance!
[Details] Click
HERE
!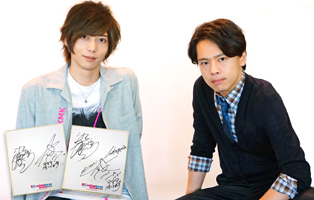 *Win a card signed by Akinori Nakagawa & Toshiyuki Someya!
[Details] Click
HERE
!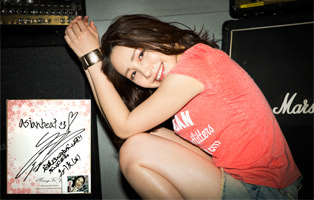 * Win a card and a cheki (photo) autographed by You Kikkawa!
[Details] Click
HERE
!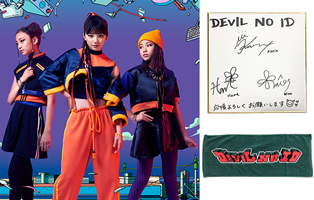 * Win a card or a towel autographed by DEVIL NO ID
[Details] Click
HERE
!