KURATE GAKUEN Culture Festival 2017 Photo Report(1/17)

"くらて学園 (Kurate Gakuen)" is a facility that has gained a reputation for catering to the interests of sub-culture enthusiasts. Located in Kurate-machi, Fukuoka Prefecture, the building was converted from an old junior high school, and now serves as a location that cosplayers use for photoshoots. A two-day cultural festival was held for the first time at "Kurate Gakuen" on Saturday 11th and Sunday 12th November. With refreshment booths and game corners dotted around the premises, a school festival-kind of vibe underpinned the event. The cosplayers in attendance were wearing some fantastic outfits. During the day, we spotted participants dressed as characters from all kinds of famous titles, including "Love Live! Sunshine!!" and "My Hero Academia." This report features some of awesome photos we took on the first day of the festival! Make sure to check them out!
Related Articles

External Links
PRESENTS
All the info. on asianbeat's present campaign!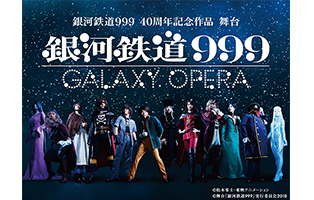 * Win 2 pairs of tickets to the play "Ginga Tetsudo 999" -GALAXY OPERA- Kitakyushu Performance!
[Details] Click
HERE
!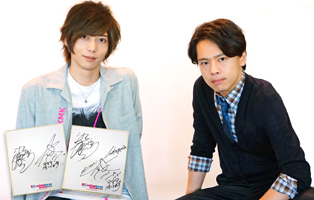 *Win a card signed by Akinori Nakagawa & Toshiyuki Someya!
[Details] Click
HERE
!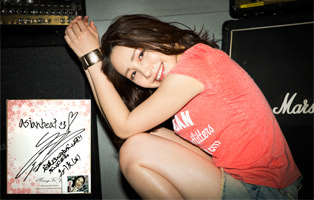 * Win a card and a cheki (photo) autographed by You Kikkawa!
[Details] Click
HERE
!