asianbeat Vietnam Momiji Matsuri 2015 Cosplay Photo Report(1/12)
asianbeat Vietnam Momiji Matsuri 2015
Dates: Saturday October 24th to Sunday October 25th 2015
Venue: Hanoi Thanh Xuan Culture Center
There was all kinds of cosplayers at the "asianbeat Vietnam Momiji Matsuri" and we made sure to get some photos of them.
There's a wide variety of snaps to explore, featuring everyone from kawaii cosplayers to super cool cosplayers! Make sure to check them out!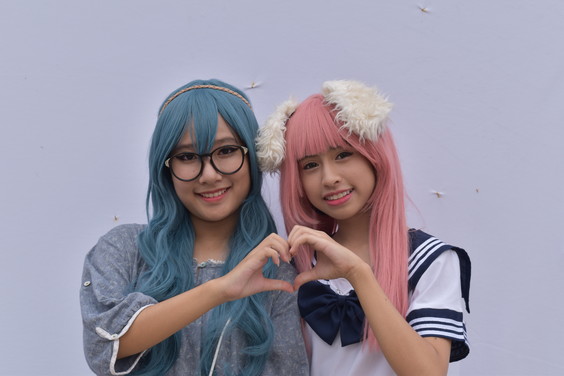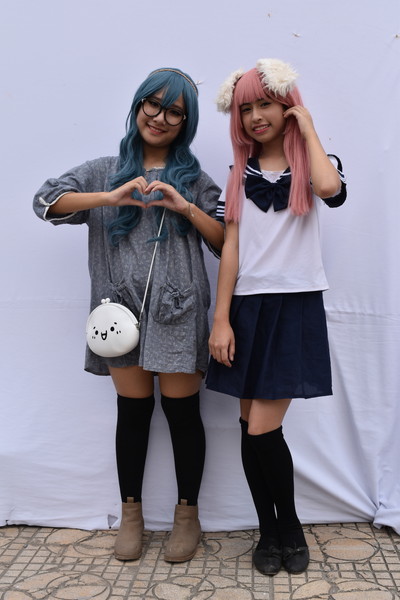 Click the image and it will automatically go to the next.
>> asianbeat Vietnam Momiji Matsuri 2015 Event Photo Report - TOP