Rakushow in TNC Broadcasting Building(1/25)
December 23, 2011 "Rakushow in TNC Broadcasting Building"
「
Rakushow in TNC Broadcasting
」has become a staple of the cosplay event circuit in recent years and the some 400 cosplayers that turned out to attend in December 2011 are proof. Cosplayers of more recent anime such as "TIGER & BUNNY" and "Uta no Prince sama" were there, as were cosplayers of the more well known series, like "Vocaloid" and "Gintama." The TNC broadcasting building provided the base camp for the day, but there were also photo shoots held at other locations throughout the day, such as Fukuoka Tower, Momochi-hama and Midori-michi park. Not even snow could put a dampner on this event as all were out to show off their threads and prove their cosplay prowess.
● The most popular cosplay of the day was"TIGER & BUNNY."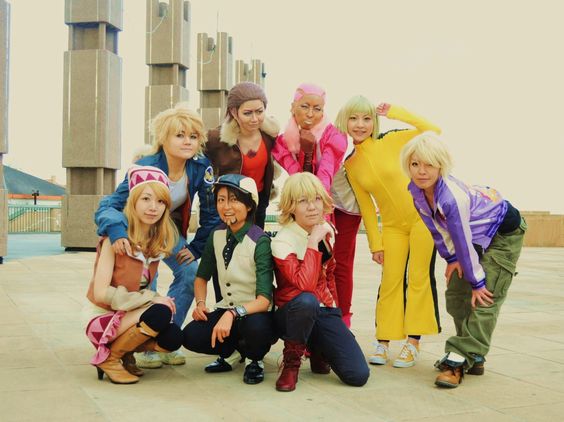 ⇒COSPLAY SNAP TOP
⇒PHOTO TOP